BACK TO ALL
20 Jan 2020
Cocoa Delights #21
Weekly development newsletter for iOS specialists, macOS developers, and Swift enthusiasts from our mobile team.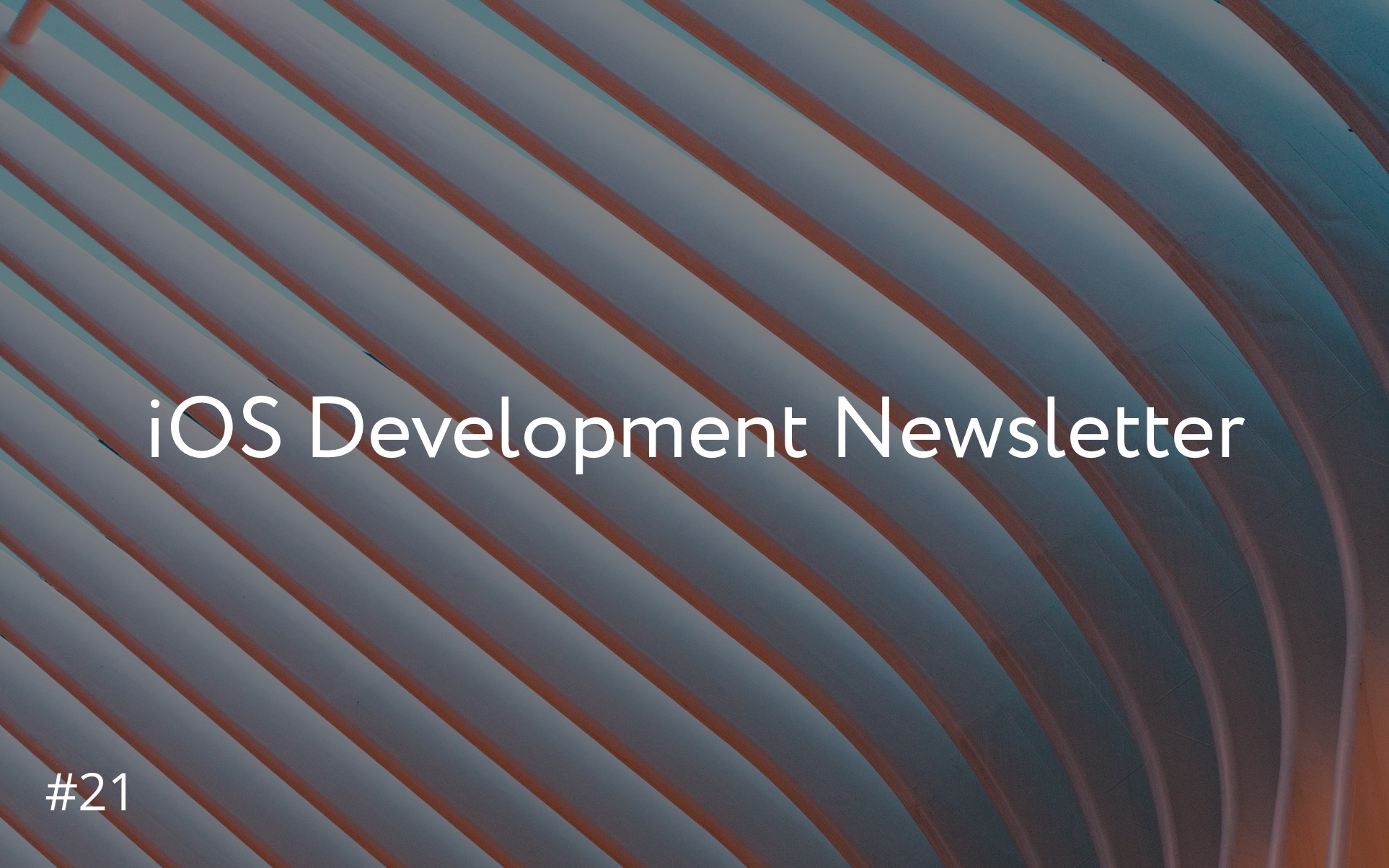 📰 News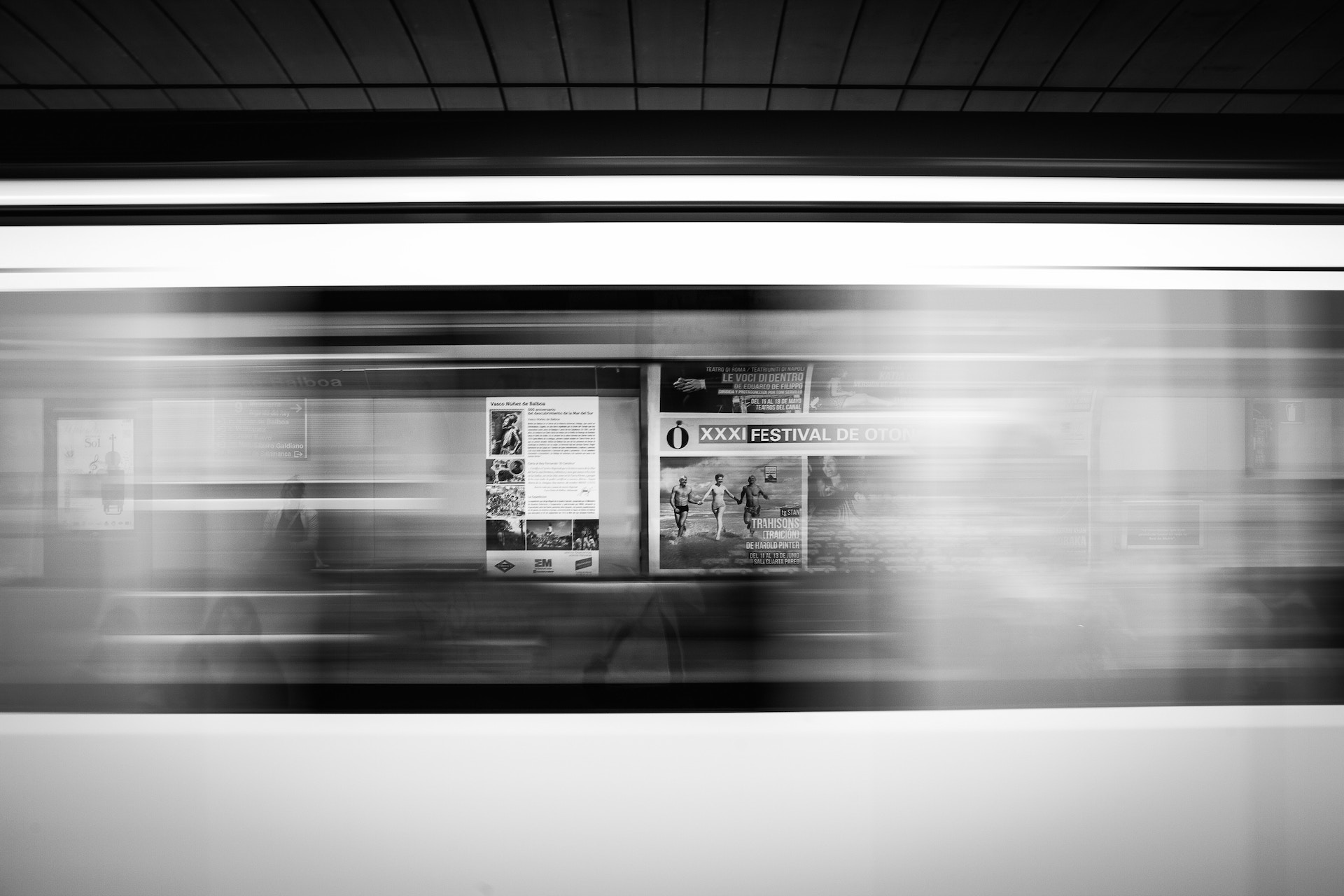 The new Reality Converter app makes it easy to convert, view, and customize USDZ 3D objects on Mac.
📖 Articles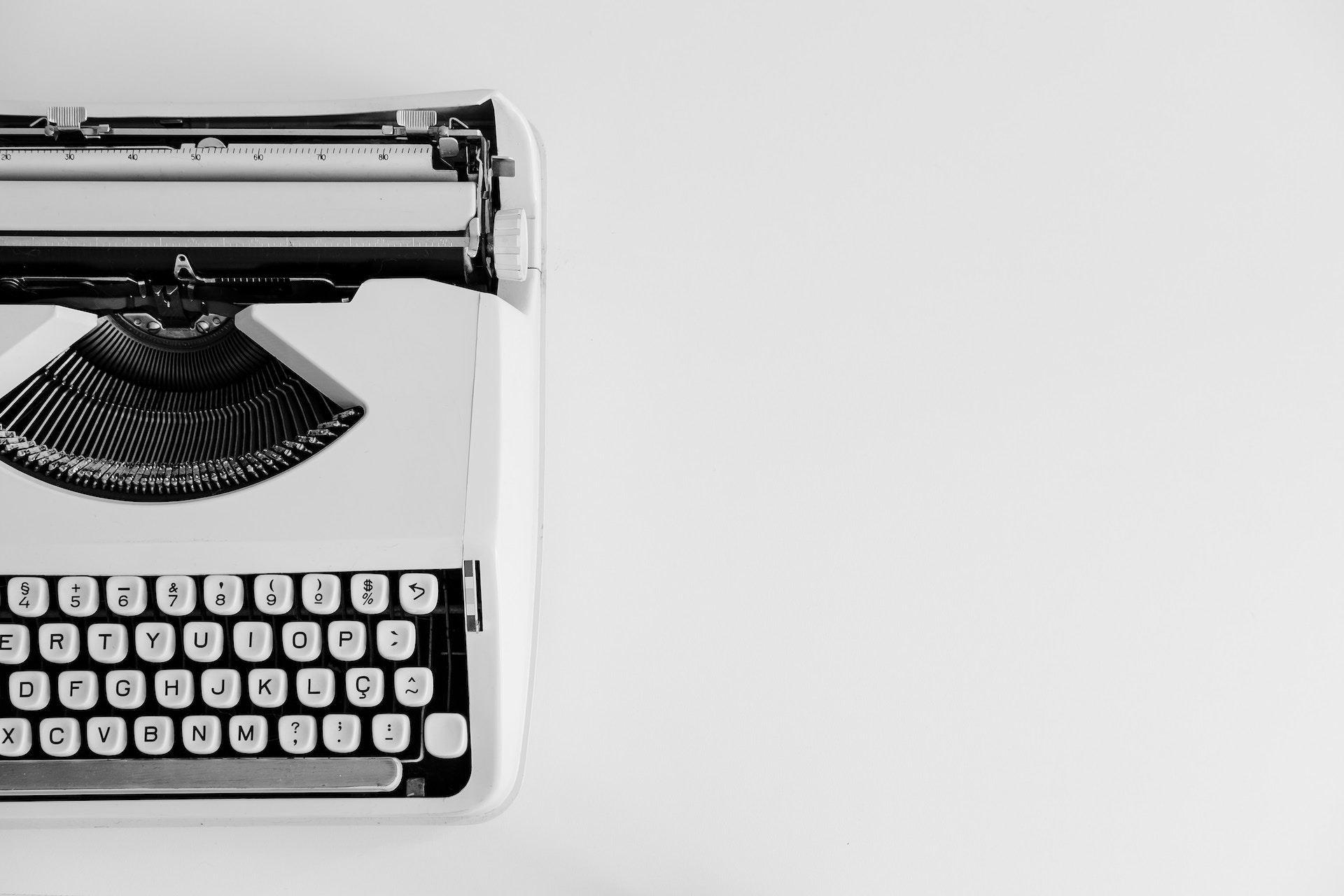 We already discovered Property Wrappers in Swift 5.1 in previous issues. Here is another comprehensive guide on this topic from John Sundell.
Thomas Sivilay from Morning SwiftUI blog wrote an interesting article about View content presentation depending on its state with the power of ViewBuilder.
It's quite a useful post about Pull-to-Refresh functionality implementation in SwiftUI by using UIViewRepresentable.
🛠 Libraries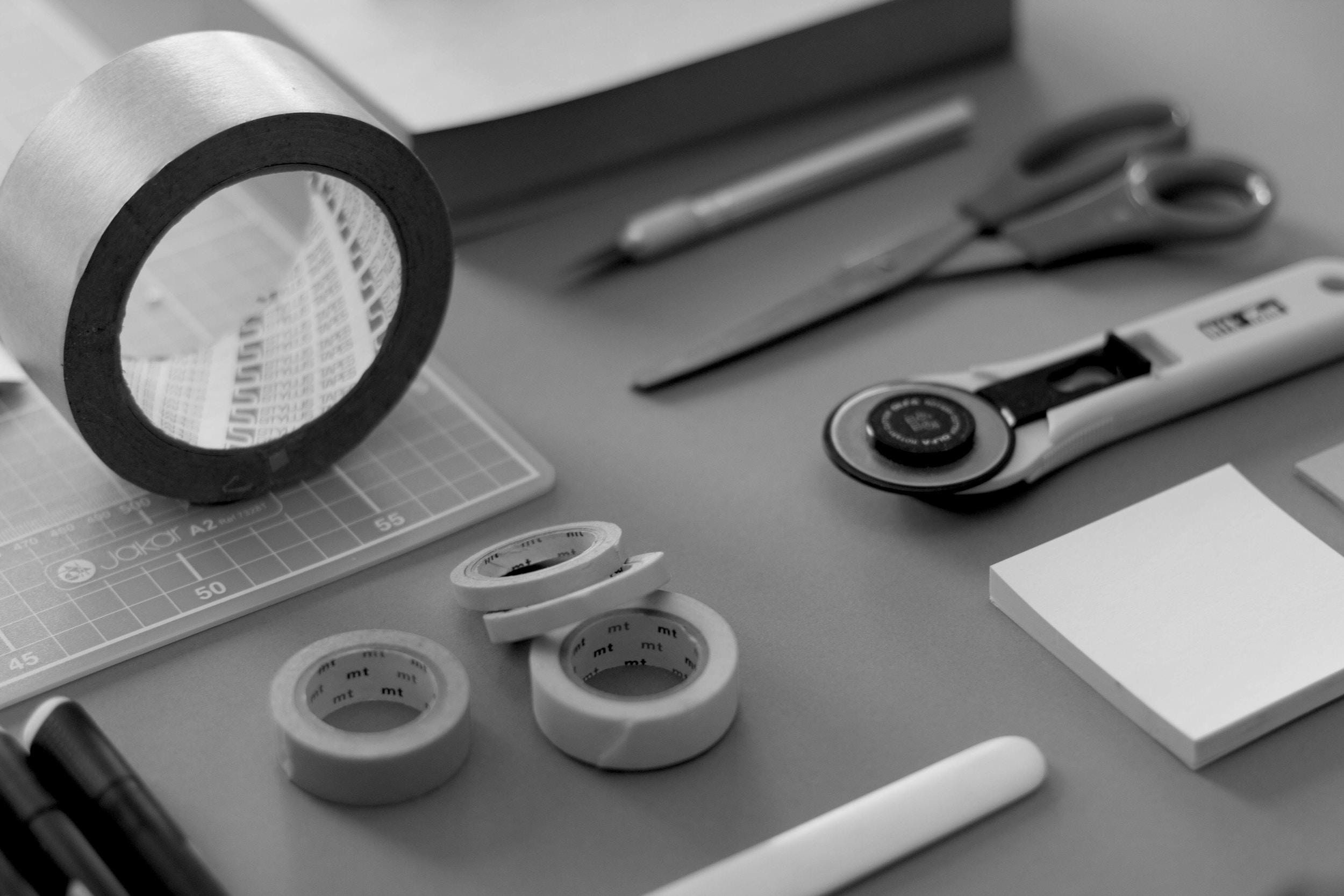 A simple way to create custom interactive UIViewController transitions.
A simple, customizable Country picker for picking country or dialing code.
Create Scrollable Layout easily using UIViewControllers as first citizen and the power of AutoLayout.
BottomPopup provides a popup-like presentation style to any view controller.
Implementation of generic paging ScrollView in SwiftUI.
Don't forget to follow our Twitter if you enjoyed this issue. See you next week 🙋‍♂️