Award-Winning Mobile and AR Development Company
Mobile, AR/VR and Blockchain Services
Contact us
Here's why our clients trust us
We're among the top global AR/VR, AI, blockchain, and mobile app development companies.
Developers love our open-source work — we're one of the top global companies in Gitstar rankings.
We have experience in fields such as e-commerce, manufacturing, healthcare, education, and others.
Happy employees build happy software. Hire a team that cares about giving you stellar results.
Dare to build something spectacular. We thrive in long-term relationships based on trust and transparency.
Solve issues faster and communicate easier when working with a fully office-based team.
Services
Hire a team of programming experts and design professionals to design, develop, and deploy your project.
It doesn't matter whether your task regards smart contracts, iOS/Android development, or VR kits like Oculus Rift and HTC Vive — our team will help push your project from idea to deployment.
Learn how to advance your business goals with our technology
Get a Free consultation
Case studies
Use our deep expertise in fields like e-commerce, manufacturing, healthcare, education, and others to build well-designed projects that earn superb reviews
See more cases
Let's work together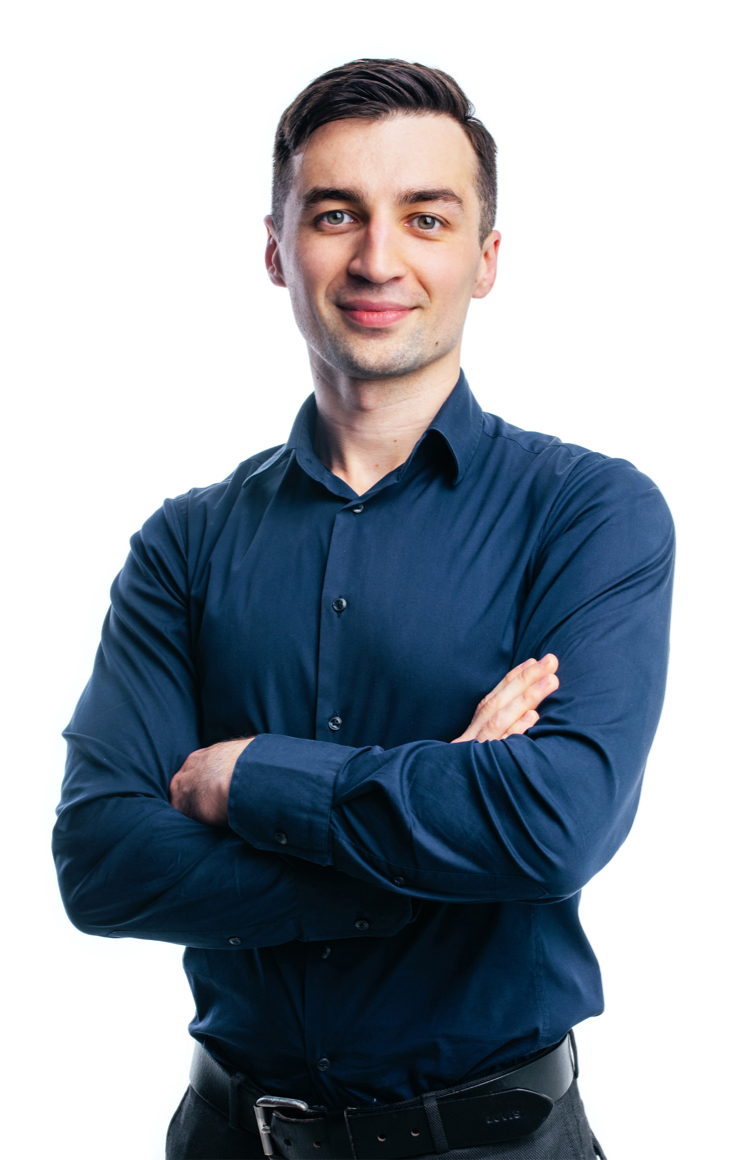 Schedule a free 30-minute consultation with our CEO to answer your app development questions and discuss ways we can help you
Thank you for your interest! A member of our team will be in touch as soon as possible.