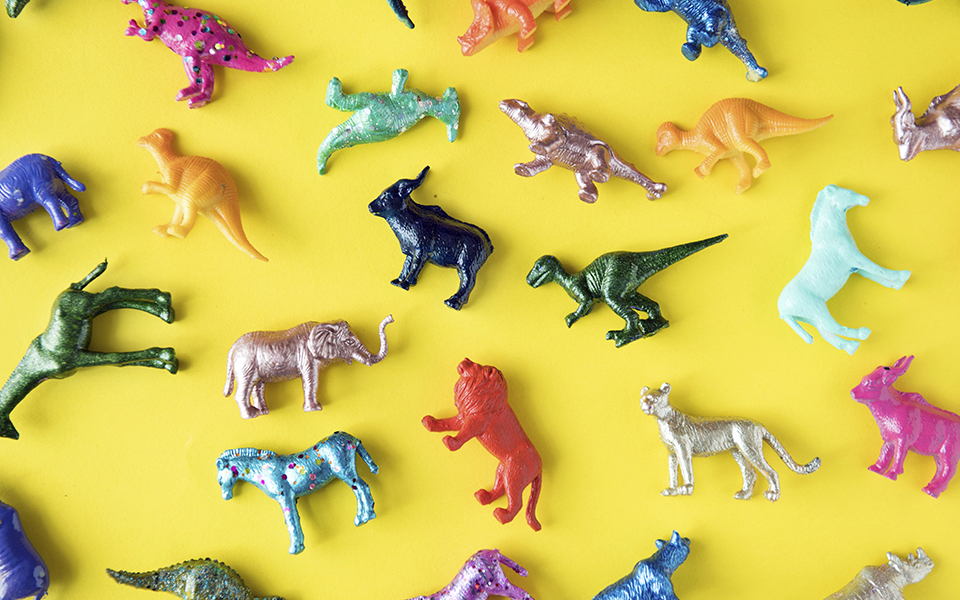 Outline
When it comes to the question of what kind of cooperation to choose with an IT company for a particular type of project, there aren't so many variants to choose from — just two:
Team extension.
The augmentation of an existing in-house IT-team with a specialist possessing specific expertise.
Dedicated team.
A business model in which the outsourcing company provides IT specialists (a whole team) who meet the client's requirements and are entirely focused on the project.
With this, there are the following price models:
Time & material (T&M).
The project is divided into several tasks. The client determines the priority of the order of execution of tasks, depending on their price and relevance to the project. It can be applied to both the collaboration options mentioned above.
Fixed price.
This option involves the payment of a fixed amount of money for a specific amount of work. It's typically applied to a dedicated team model.
Today we're going to focus on the dedicated team model.
What is a Dedicated Team Model?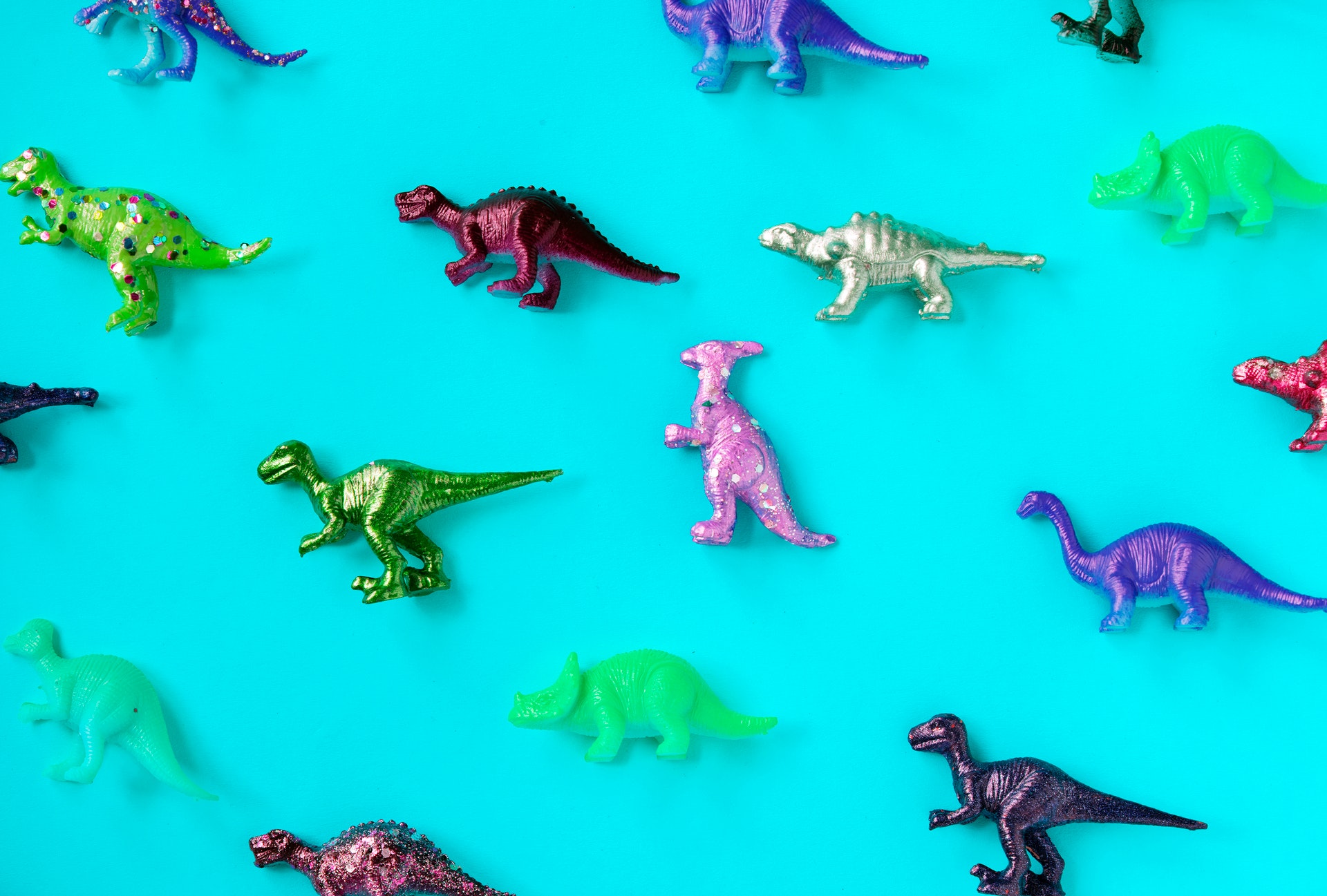 Photo by rawpixel.com from Pexels
"Dedicated team" is a business model that involves hiring a group of professionals dedicated to the accomplishment of a certain project or task. The choice of these developers depends on the demands of the client regarding experience, knowledge, and skills. Hiring a dedicated team, the client gets full management control over the project and team. The outsourcing company is only responsible for recruiting staff and administrative support.
Usually, a dedicated team can be also described as a cross-functional one. It means that every member of the group will have different functional expertise, but they will still be working towards a common goal. Such a dedicated cross-functional team often consists of specialists from distinct levels of a company or special freelancers who can provide some extra expertise. A cross-functional team can be referred to as self-directed, multi-disciplinary, creative, and multi-tasking.
How can you understand whether this model suits you? Simply answer the folloPhoto by rawpixel.com from Pexelswing questions. If you respond "yes" to all the questions, then the dedicated team model can be viable for your project.
You have a large project, several small projects, or a big pool of tasks;
You hope to define the main requirements during the discovery phase and through R&D tasks;
You understand that it's likely the scope and timeline of your project might change; however, the quality should not be compromised.
What Does a Dedicated Team Structure Look Like?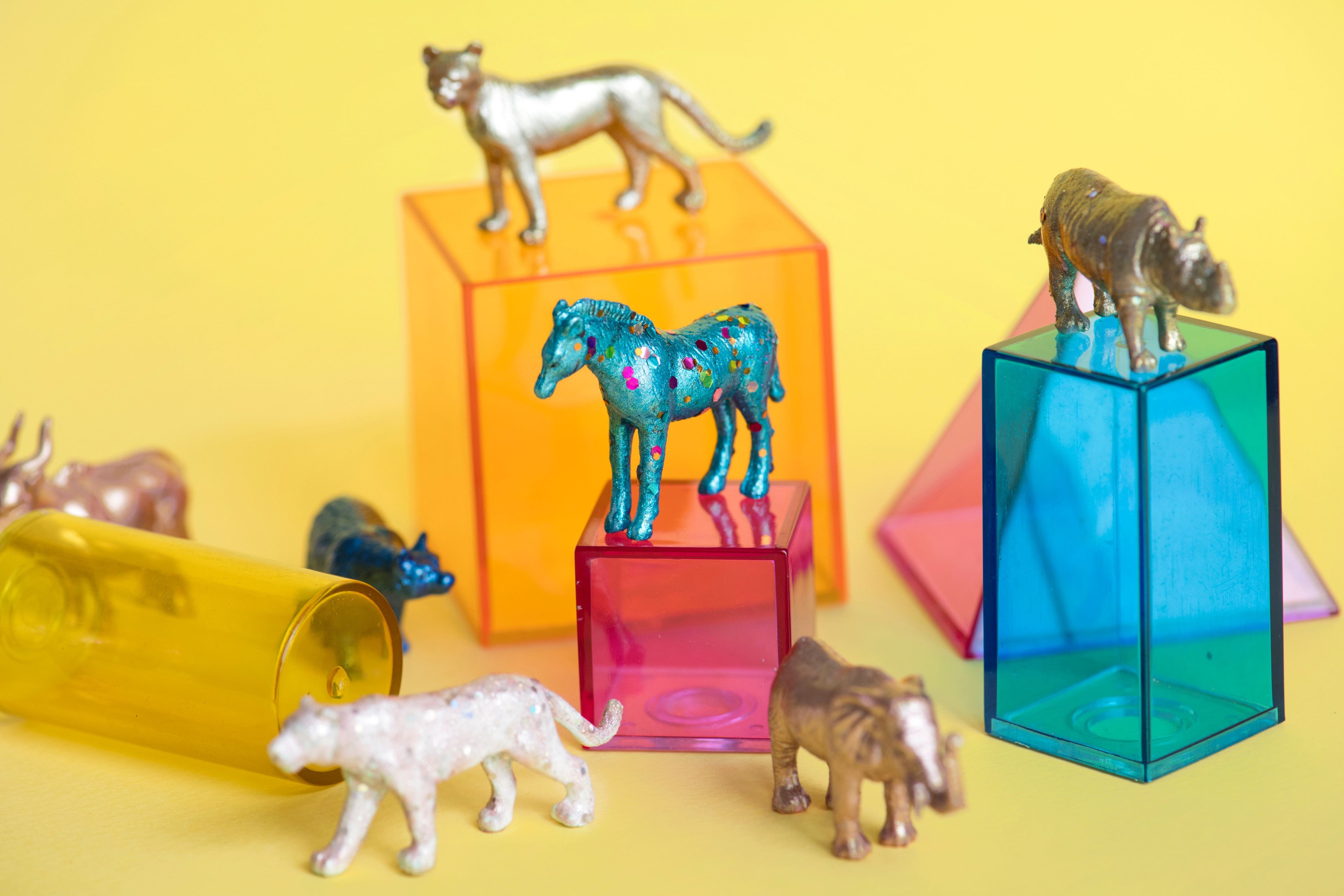 Photo by rawpixel.com from Pexels
If you're thinking of a possible dedicated team structure, then you need to make a choice about whether to hire an engineers only team or one with a separate project manager. The following factors may influence the option you choose: your knowledge of the development process and your understanding of what your staff needs.
Let's examine what a dedicated team structure will look like with and without a project manager. In a situation with one or more engineers, you should take almost all of the PM responsibilities. This means that you'll need to have a deep understanding of the development process. Then, you'll be in charge of creating a task backlog of the whole working process and facilitating a clear interaction process between all team members.
The situation with a PM is simpler from an organizational point of view. You don't need to understand personally the intricacies of code development. The only person you need to talk to is the dedicated team's PM. You don't have to solve any of the problems on your own.
Advantages of a Cross-functional Dedicated Team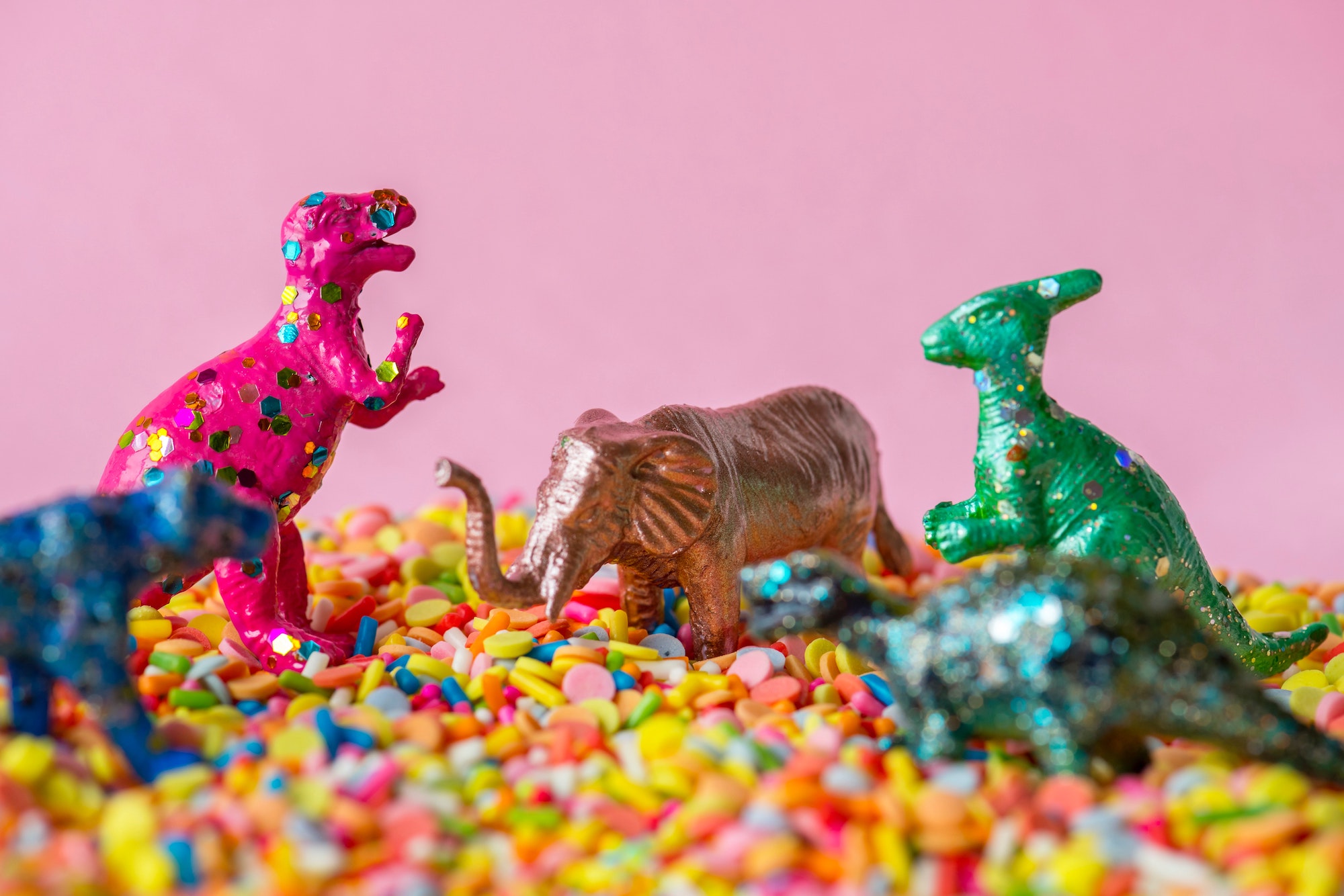 Photo by rawpixel.com from Pexels]
There is definitely a number of benefits that are hard to deny when hiring a dedicated cross-functional team, such as:
Marked Cost Efficiency
The best thing about this model is that it allows a company to save money. Finding each separate team member on your own is more complicated and time-consuming than hiring a ready to work team. No need to interview and evaluate every candidate and negotiate salary expectations of each developer. You get a fully-manned team, which is ready to work on your project. The money that you save can be used for technology research and business analysis.
Task Focus & Adaptability
The described team model provides a more focused approach. The number of possible distractions is minimized due to time dedicated solely to your project. The team members you've entrusted to work on your project feel more involved as they don't have any additional tasks drawing away their focus compared to freelancers that usually work for many clients simultaneously. With this focus also comes vastly increased adaptability. You're able to modify your team according to actual needs of your project structure.
Accelerated Development Cycle
Another crucial benefit is the speed of results delivered. Due to the direct involvement of the client in the process and the dedication of the team, everything runs smoother.
Quality Collaboration
As discussed, the team model involves the client's direct involvement in the decision-making process. This leads to a transparent relationship between the client and team members, mutual understanding, and the development of rapport throughout the process.
Continuous Integration
Our fast-paced technological world means current projects continue to evolve at rates we've never experienced before. The dedicated team model is ideal for long-lasting projects and those that want to keep up with technology updates. Therefore, cooperation with developers doesn't cease after a certain set of dedicated team services is accomplished, it continues to be monitored and refined after the product is released to help it grow.
All in all, the dedicated team model can turn out to be the advantage that you had never before considered. Flexible, transparent, and cost & time efficient, this approach is indeed worth a try.