Background
CSort is a leading manufacturer of equipment for sorting food products by color, which is preferred method used in the industry. It is especially prevalent when visual product control is demanded - sorting of cereals, seeds, nuts and even frozen or dried fruits and berries. CSort machines can sort practically any type of such product by color.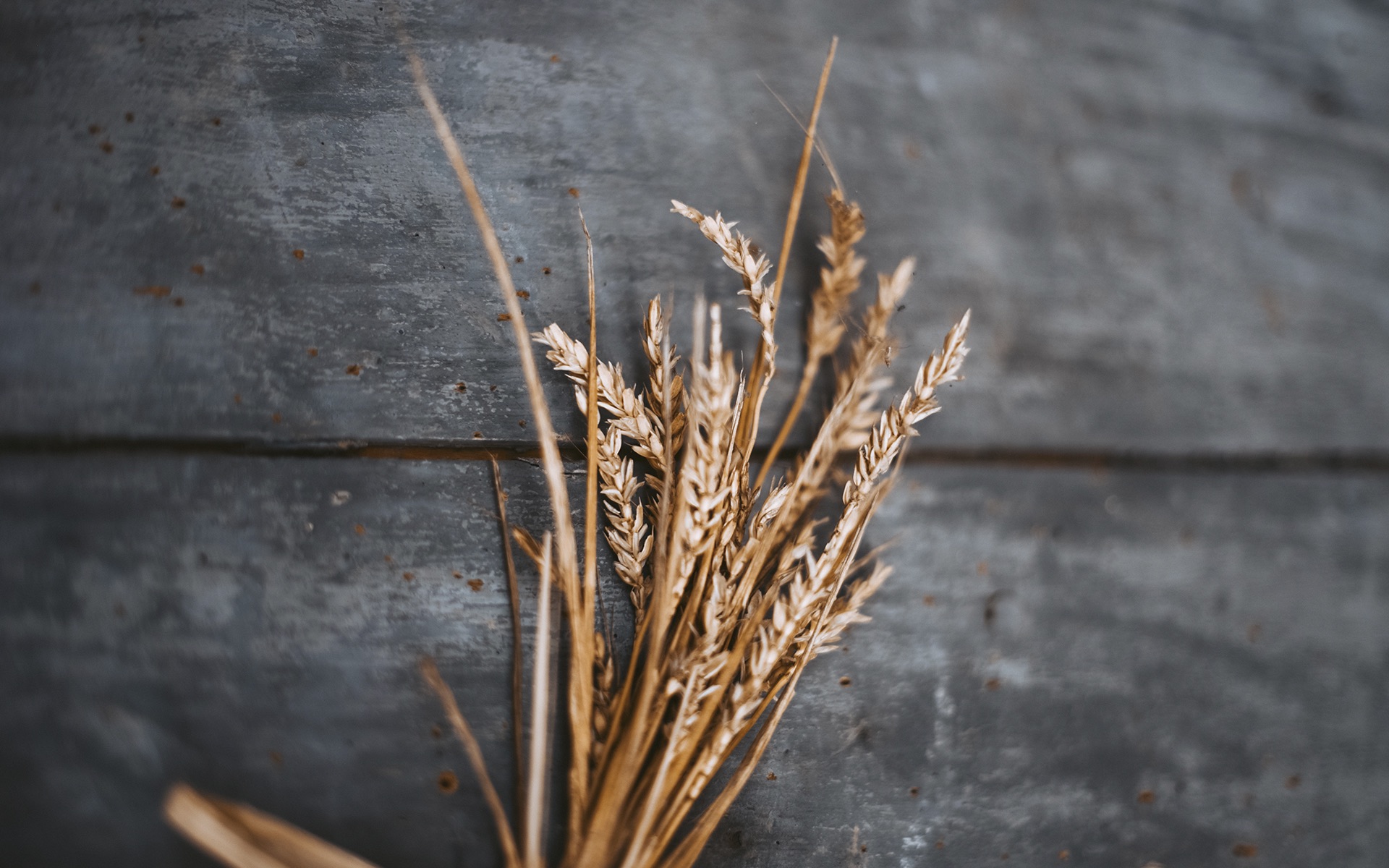 Objective
СSort visits a lot of conferences and exhibitions, but their equipment is heavy, expensive and has some delicate parts, so transporting it takes a lot of money and work. To solve this CSort wanted to have a digitized version of their products that they could easily present to potential customers.
The solution we proposed was to create an Augmented Reality application, which would render a real-size digital 3D model of the equipment, with fully accessible internal structure to observe the components of the machines.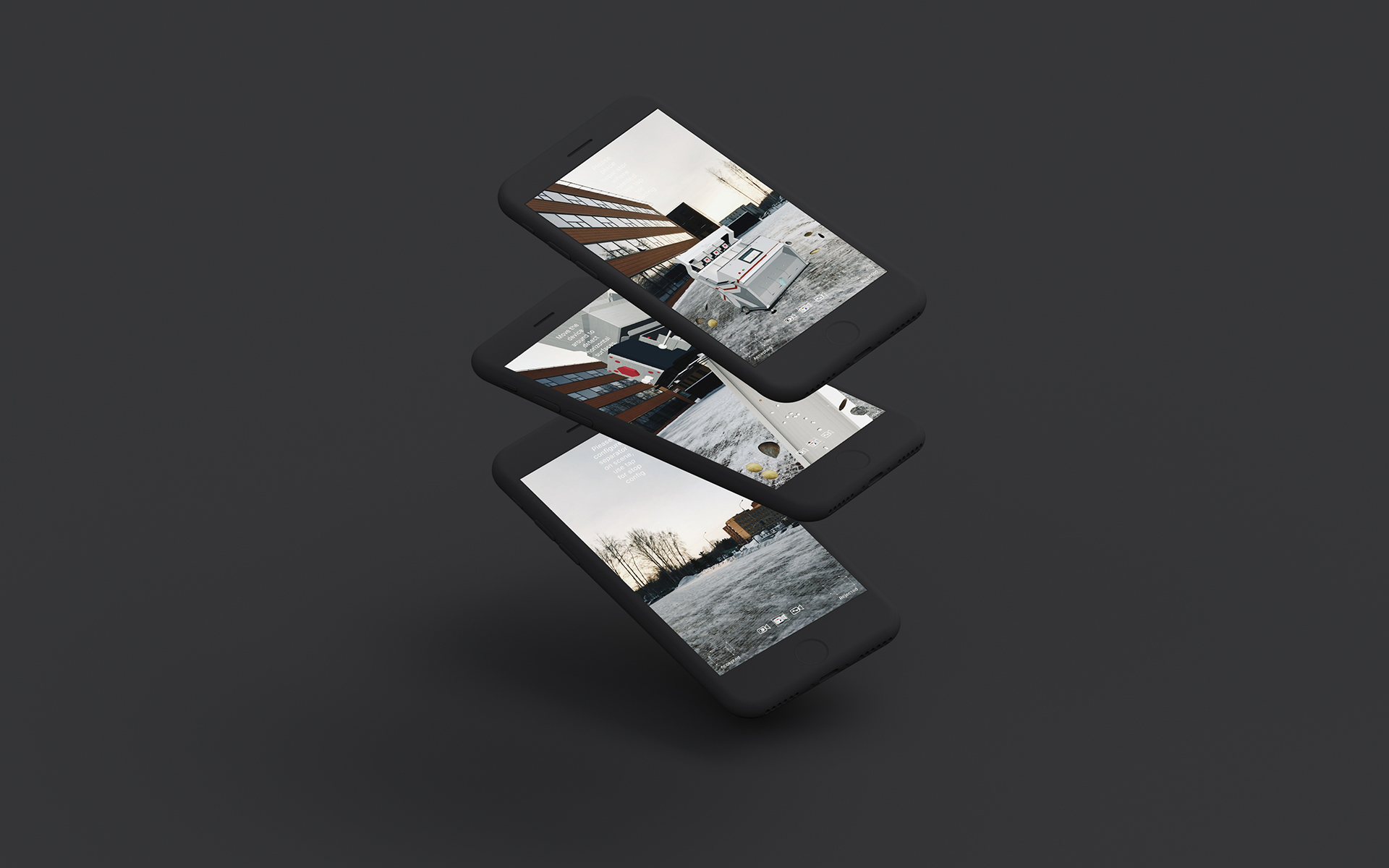 Challenges
App's main feature is to visualise the color separation procedure performed by the machines. It should also be interactive to engage the users and attract more people to the presentation. We proposed adding gamification elements to the app, convincing CSort to let users play with the digital equipment and sort different bulk products like cereals, legumes, and oilseeds.
These exhibitions are held in all kinds of different places with both artificial light and sunlight. The stability and quality of plane detection and rendering in these conditions were important, alongside performance and ease of use, that's why we decided to use ARKit for implementation. It let us focus on the features and make sure anyone with an Apple device could try it out, leaving the heavy lifting to the Apple's platform.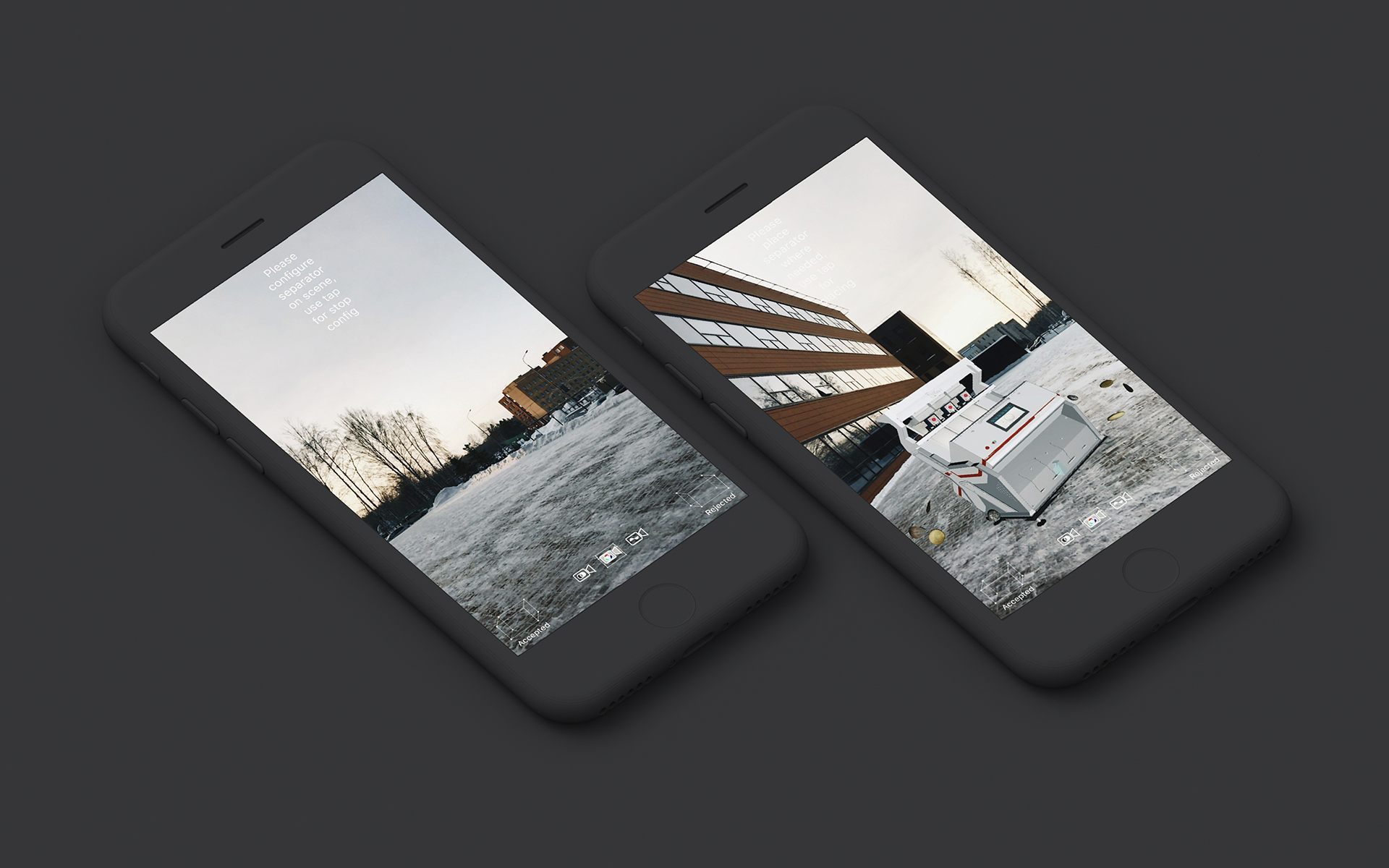 Process
CSort had a tight deadline because of the upcoming exhibition in Europe. To meet the deadline we set up a process where customers could test builds and provide feedback on a daily basis. To avoid delays with publishing to AppStore, Exyte directly distributed all builds to test devices that were available for all visitors at the exhibition.
After exhibition we successfully submitted build to AppStore, that is now available to all customers on all future exhibitions.