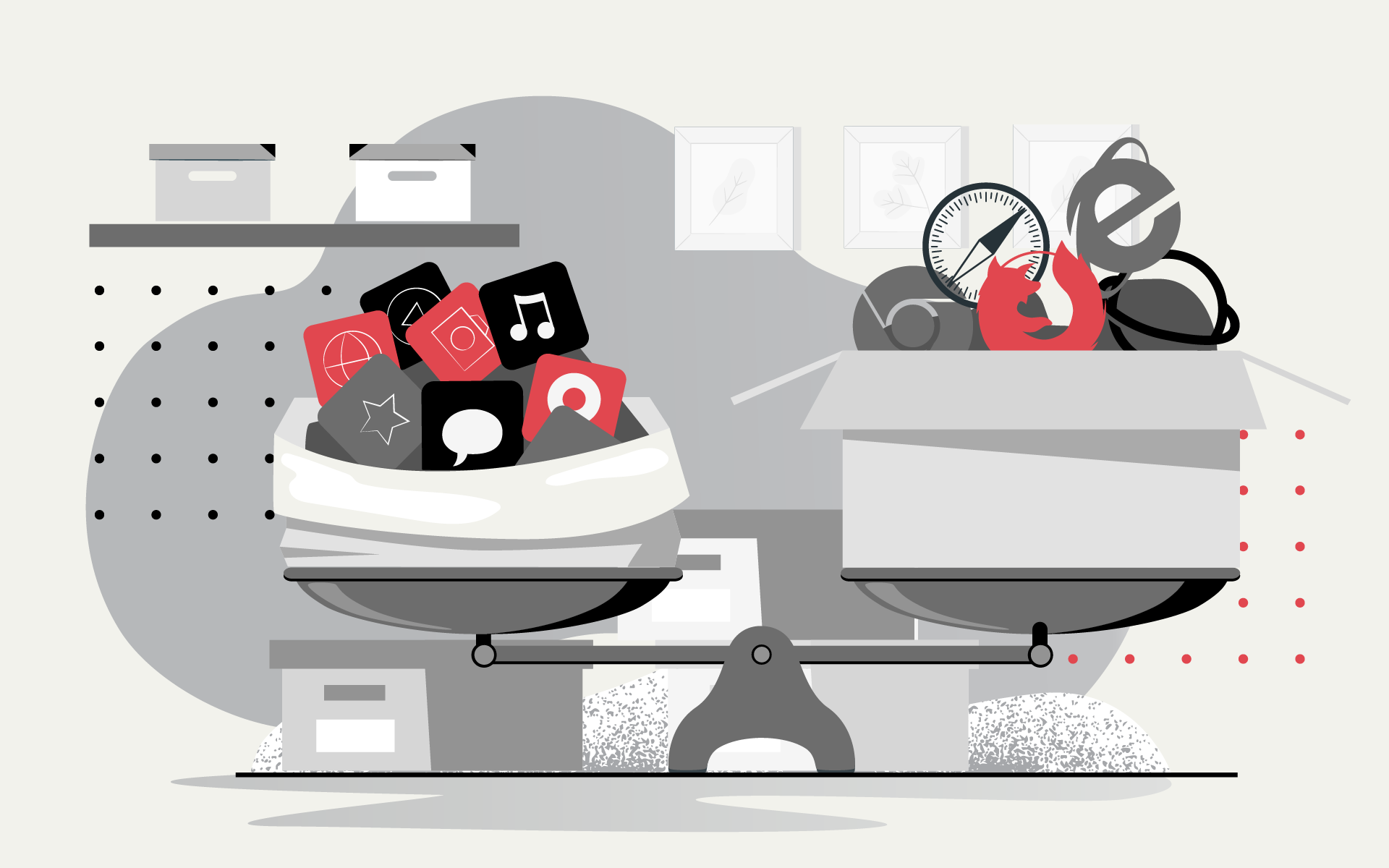 Every business needs a convenient way to communicate with the customer: to be able to provide services, to tell about changes in the company and special offers, to be near the customer 24/7 — online. 2020 has proven that if your business isn't online, it's like it doesn't exist for the customer. There are a few proven ways to get closer to your customer: get insiden their phone, and get a mobile site or a mobile app. Even though both products are mobile and perform similar functions, they are two very different mobile environments. Our article will help you make the right choice — whether a mobile site or a mobile app is better for your business. There are many factors to consider. Let's start with the statistics. As we can see, people are spending more and more time on apps. Let's compare websites and apps and find out what their advantages and disadvantages are.
What is the difference between a mobile site and an app?
A mobile website is a web page, which is opened in the browser. The main difference from other websites is that it is designed for a smaller portable display and touch screen interface. App is a standalone program that is downloaded to your mobile device from an app store.
Native app vs. mobile website
The first thing you need to do before developing a product is conduct audience research. Who are your customers, and what would suit them better — an app or a website?
Answer the main questions:
Do you need notification capability?
Is offline access important?
Is there a limited budget and release date?
How complex is the intended design? Let's look at the pros and cons of both products.
The pros of native mobile apps
Personalization
Mobile apps allow users to change settings according to their preferences and needs. This is especially useful for marketing - the more data a customer leaves about themselves, the more relevant your offers can be.
Using mobile device features
Apps have the advantage of using mobile device features - the camera, the contact list, GPS, the accelerometer, etc. For example, users filling out a form in a banking app might be asked to upload a photo of themselves to complete the process. The app allows them to add a photo from the phone gallery.
Offline access
Mobile apps can work without an internet connection. This is probably the most fundamental difference between a website and an app.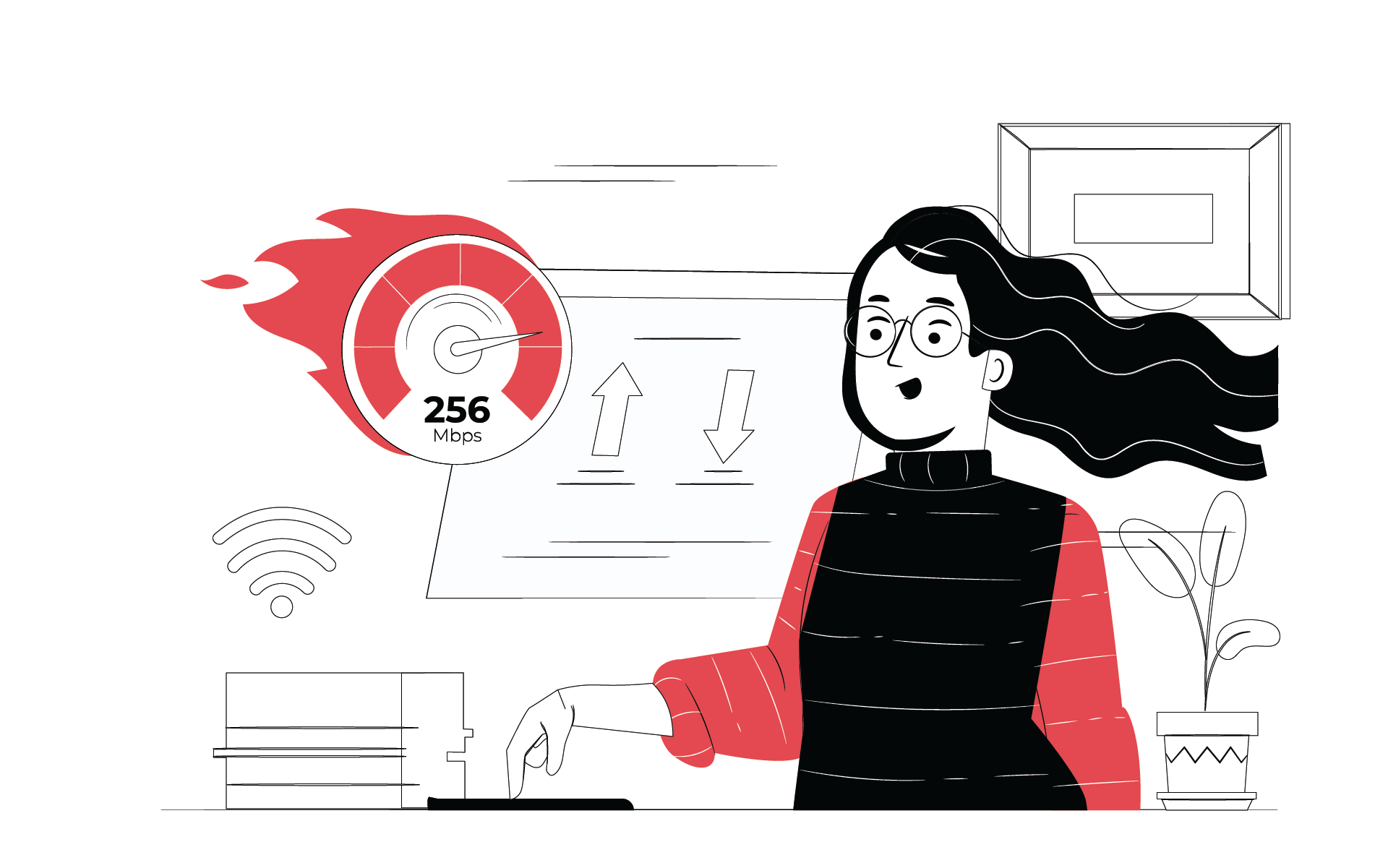 Convenience
Mobile apps load content faster and are easier to use. Apps usually store their data locally — on the user's mobile devices, unlike websites that use servers.
Notifications
When mailing lists lose their effectiveness, push notifications come to the rescue. They are great for less intrusive communication with the user.
Branding
Even if users aren't actively using your app, it will always remind them of your brand with its icon.
The cons of an app
High cost
Each platform requires a different application, which means that if you want to reach all users, you will need to develop not one but two native applications at once — for iOS and Android. Of course, there is an alternative solution — cross-platform apps, but this approach has its own difficulties, which we discussed in more detail here (link)
Process time
Since all apps are hosted in stores - moderation and publishing can take some time. Also, if you release an update, the app might not automatically change — you need the user to update it themselves if they disabled automatic updates on their device.
The pros of a mobile website
No need to download
An installation is a significant barrier between first interaction and conversion. Websites do not require downloads — they work in browsers.
Compatibility with all devices
Mobile sites are available immediately to all users on different types of mobile devices, while applications require development for each platform separately.
Instant updates
If you want to change the design or content, you just need to publish the changes once, and they will be instantly available to all users.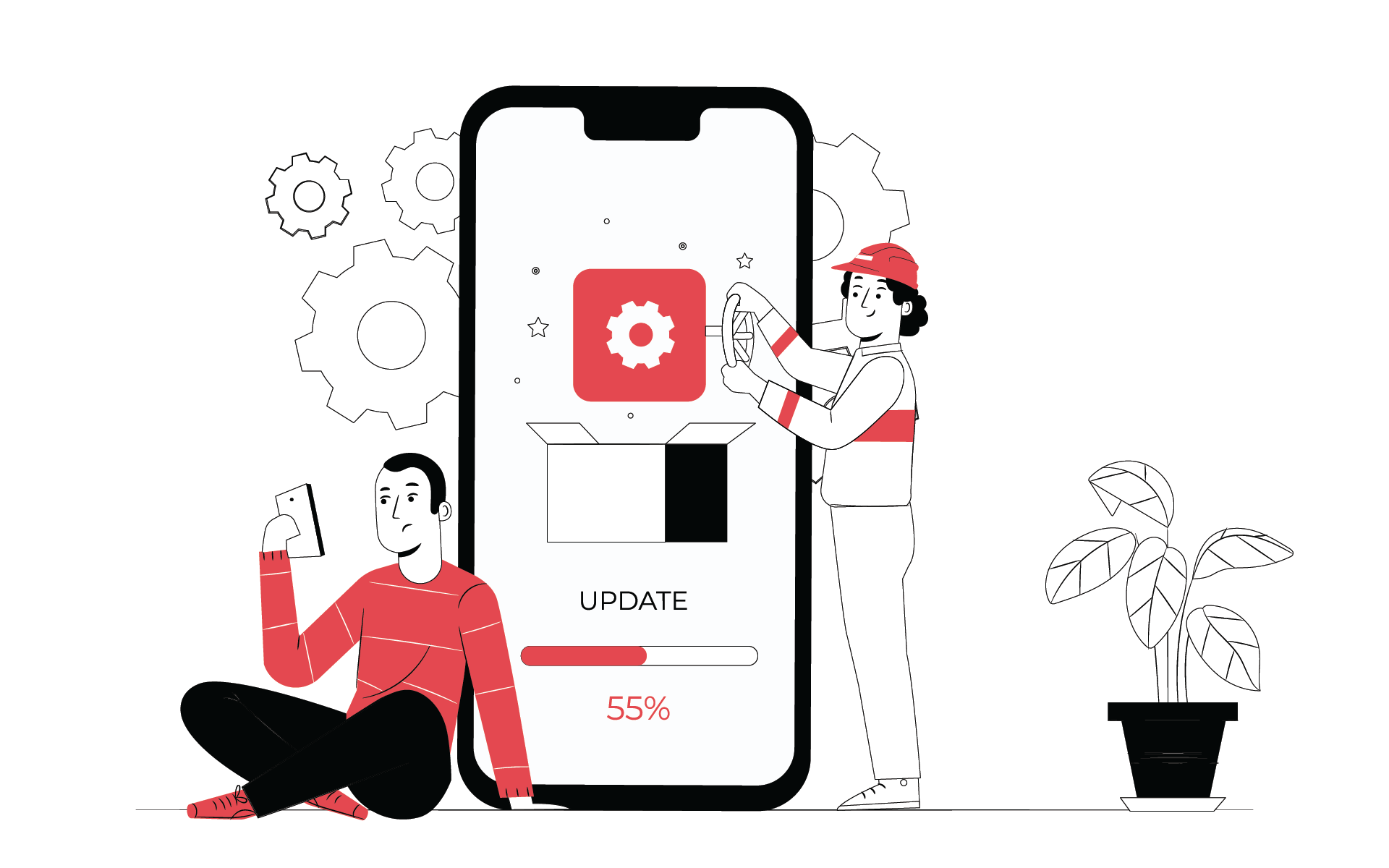 Time and cost
Developing a website for mobile devices is much faster and cheaper than developing an app. The same goes for supporting it.
Ease of publishing
A website does not require an app store approval, so it can be launched quickly.
The cons of the mobile websites
Not working without Internet access
Offline access is possible only for cached pages. Everything else requires a stable Internet connection.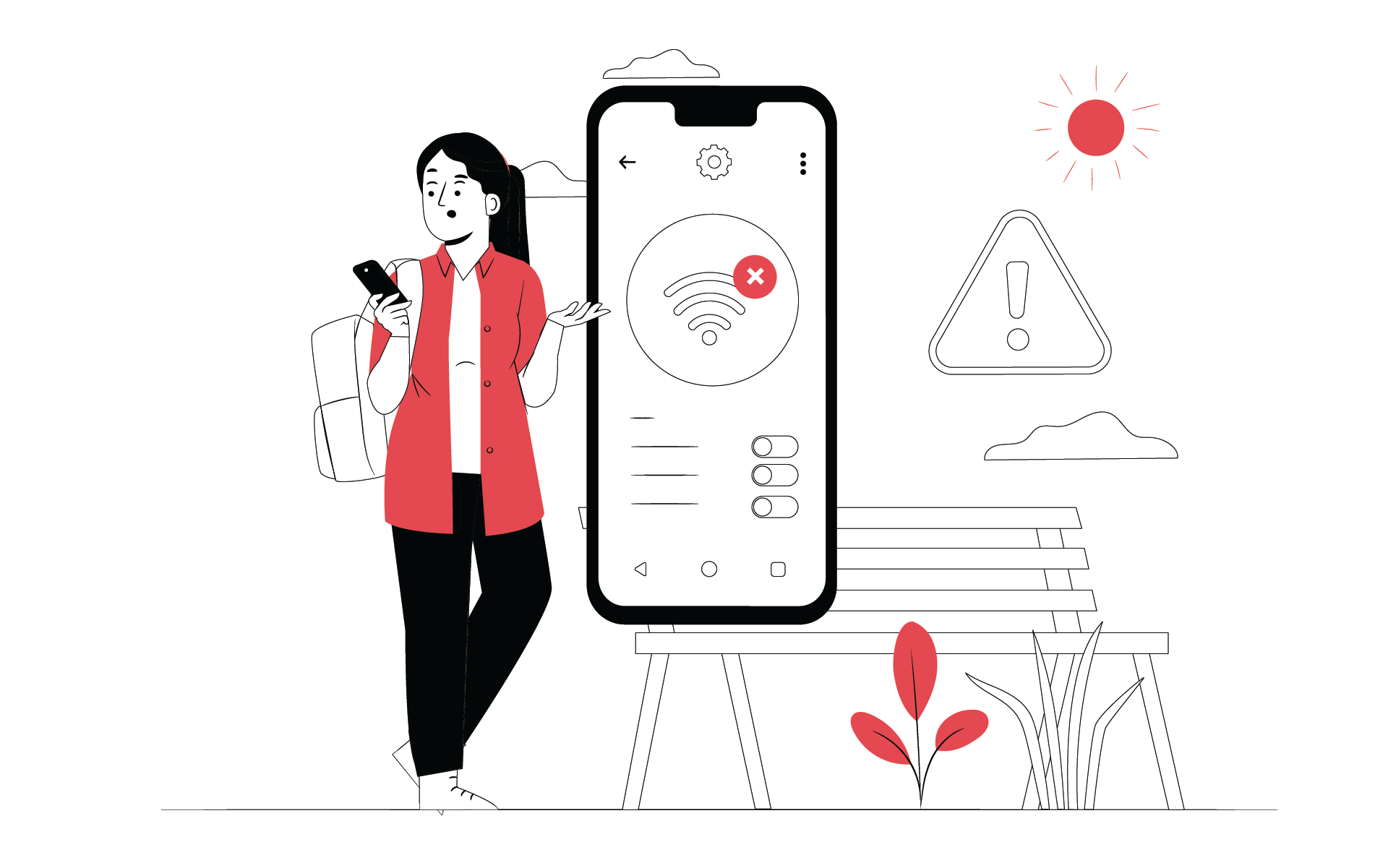 Slower loading than in mobile apps and less advanced functionality
The site stores data on the server, as opposed to the app, which stores data on the user's device. That's why websites are always slower.
Requiring complex SEO promotion work
How easily and quickly users can find your site depends on SEO promotion.
It's important to remember that a mobile site and a native app are not necessarily mutually exclusive. Many companies have both - it's all about your goals and product needst. A mobile site should be seen as your first step in developing a mobile web presence, while an app is necessary for a specific purpose that cannot be effectively achieved with a web browser.
Not sure what to choose? Sign up for a free consultation with our СEO. We will analyze your project and find the best solution to meet your business objectives.