Pretty code by handsome people
Mobile, AR, VR, AI, Blockchain — we have it
Contact us
Partner for reliable growth
Whether your company is a startup, an SMB, or an enterprise, we have the tools to help your business grow.
Hire developers that approach projects not as simple technology tasks, but as business problems in need of a solution. Decrease time-to-market with expert teams that will design, build, and deploy your vision.
Here's why our clients trust us
We're among the top global AR/VR, AI, blockchain, and mobile app development companies.
Happy employees build happy software. Hire a team that cares about giving you stellar results.
We have experience in fields such as e-commerce, manufacturing, healthcare, education, and others.
Developers love our open-source work — we're one of the top global companies in Gitstar rankings.
Dare to build something spectacular. We thrive in long-term relationships based on trust and transparency.
Solve issues faster and communicate easier when working with a fully office-based team.
Services
Hire a team of programming experts and design professionals to design, develop, and deploy your project.
It doesn't matter whether your task regards smart contracts, iOS/Android development, or VR kits like Oculus Rift and HTC Vive — our team will help push your project from idea to deployment.
Laser Beam Dedicated Team
Learn how to advance your business goals with our technology
Get a Free consultation
Case studies
Use our deep expertise in fields like e-commerce, manufacturing, healthcare, education, and others to build well-designed projects that earn superb reviews
See more cases
Development process
Create stunning applications that are on-time
and on-budget
We have mastered and streamlined every step of our development process, from the preparations necessary to launch a successful project to tiny mobile app development details
We analyze requirements and prepare the budget, team, and technical documentation.
Designers create an interactive design of your application with Sketch and Invision.
Developers transform the design into a full-featured, responsive application that works on all supported devices.
During development, our QA employees continuously test your application on all available devices and sizes.
For mobile apps, our team can handle app distribution.
We collect and analyze your user data. Then, we suggest changes that can improve their experience.
We allocate team members to track the health of the application and handle unexpected behaviors.
Let's work together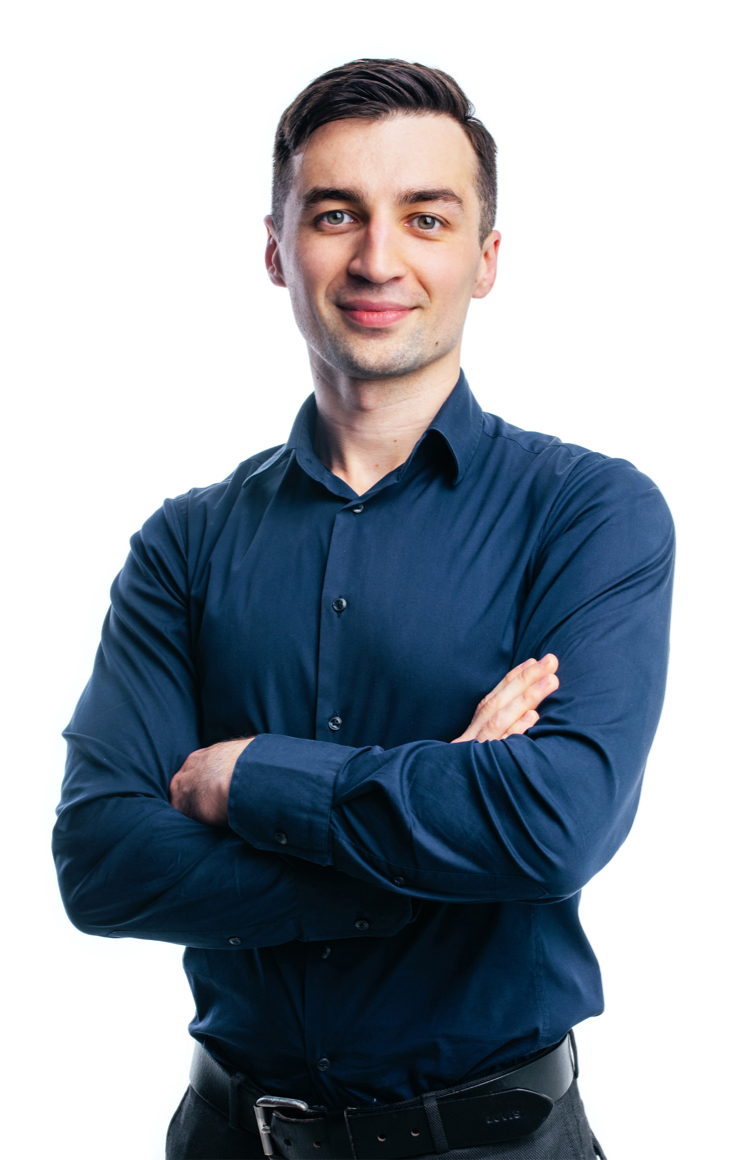 Schedule a free 30-minute consultation with our CEO to answer your app development questions and discuss ways we can help you
Thank you for your interest! A member of our team will be in touch as soon as possible.