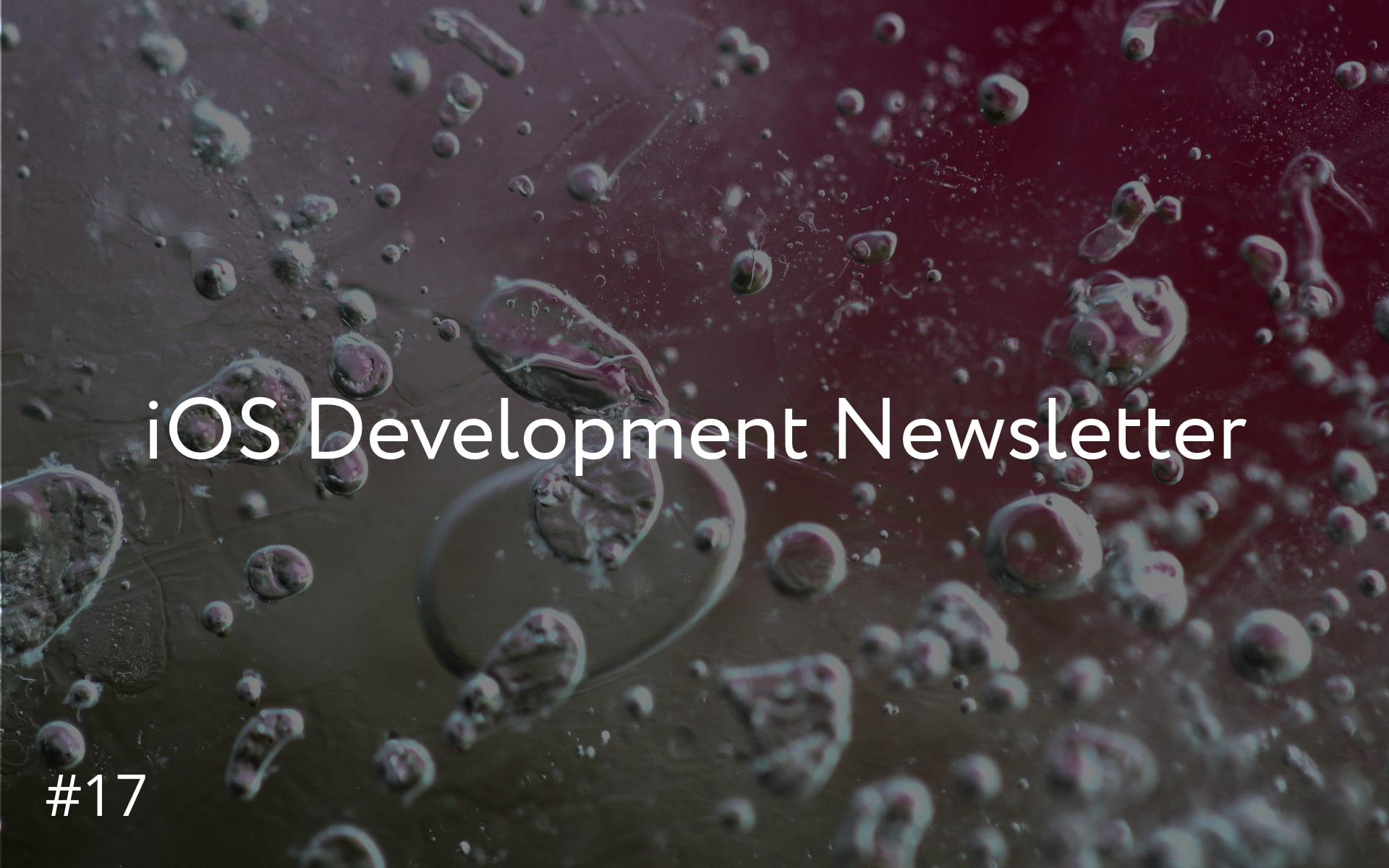 📖 Articles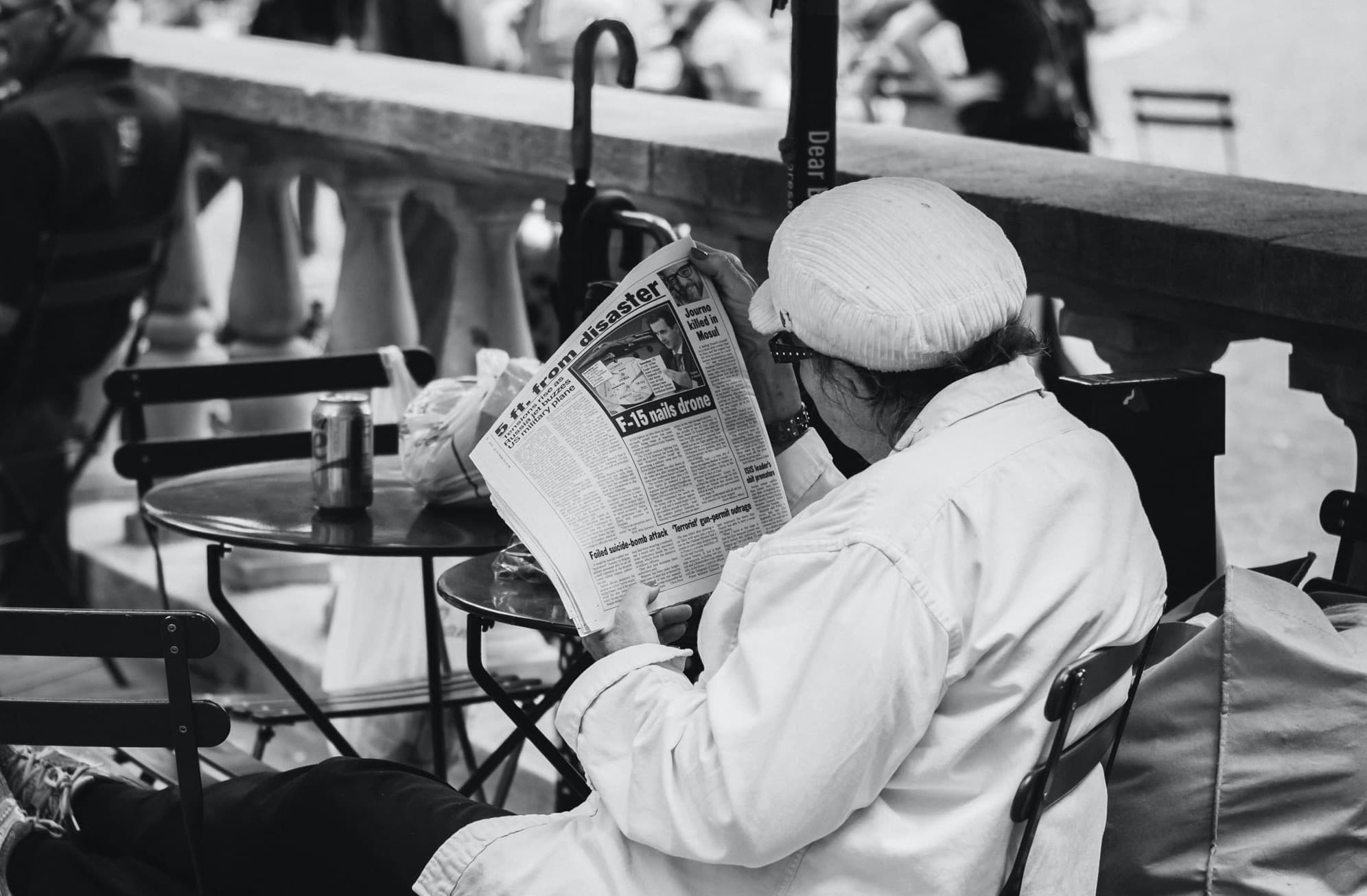 Majid Jabrayilov made a compilation of must-have extensions for SwiftUI such as a View type eraser and wrapper for RandomAccessCollection.
This guide from Vadim Bulavin that gives you a better understanding of Property Wrappers implementation in Swift 5 and what problems they solve.
Great article from John Sundell about basic knowledge of predicates and their modeling in Swift.
🔈 Podcasts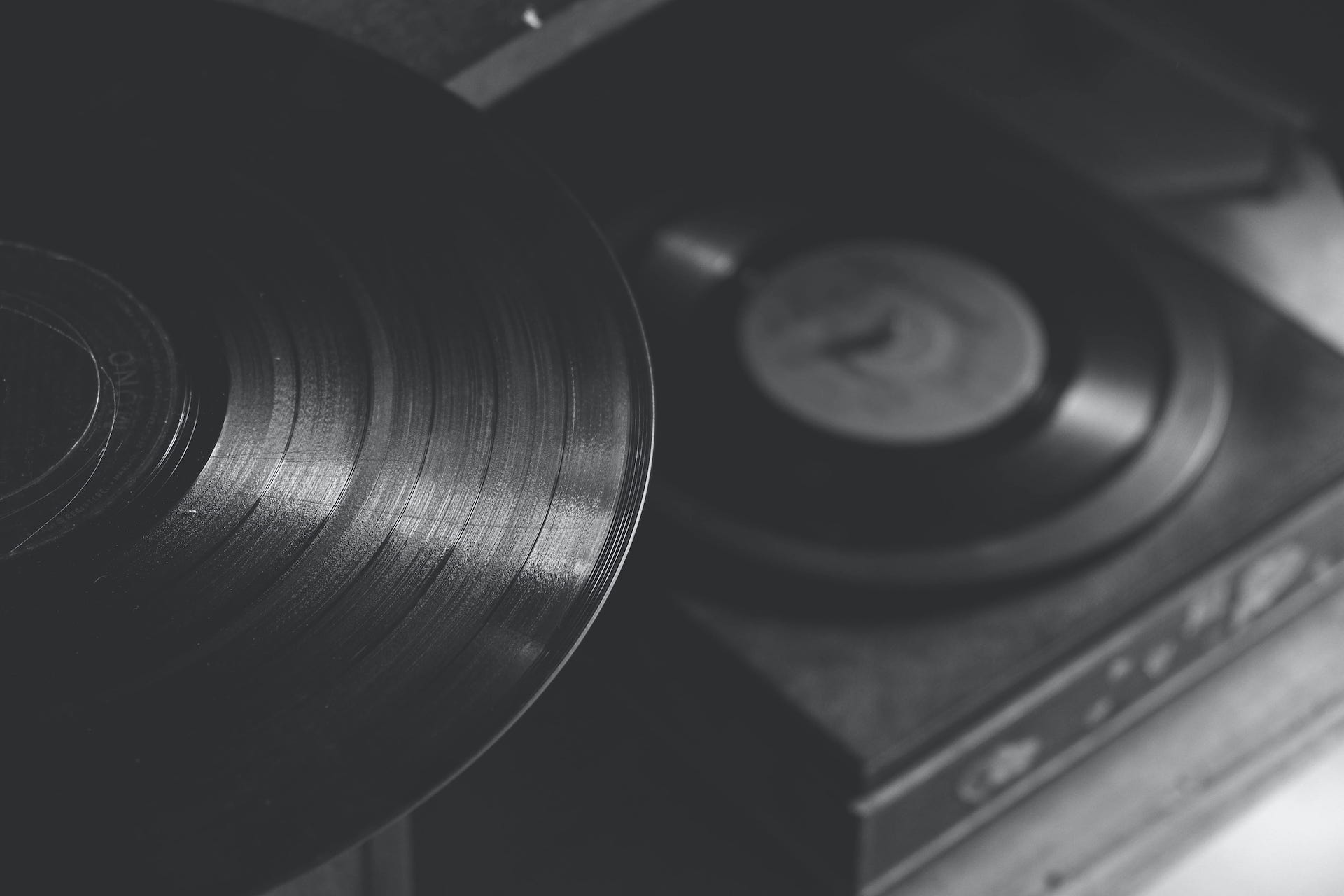 Kate Castellano joins John to discuss how views and UIs can be made more dynamic and data-driven, and how that could even enable certain views to get their entire layout configuration from the server. Also, view models, handling loading states, and much more.
The way Swift reports compilation diagnostics like errors, warnings and fixits is about to improve in Swift 5.2.
🛠 Libraries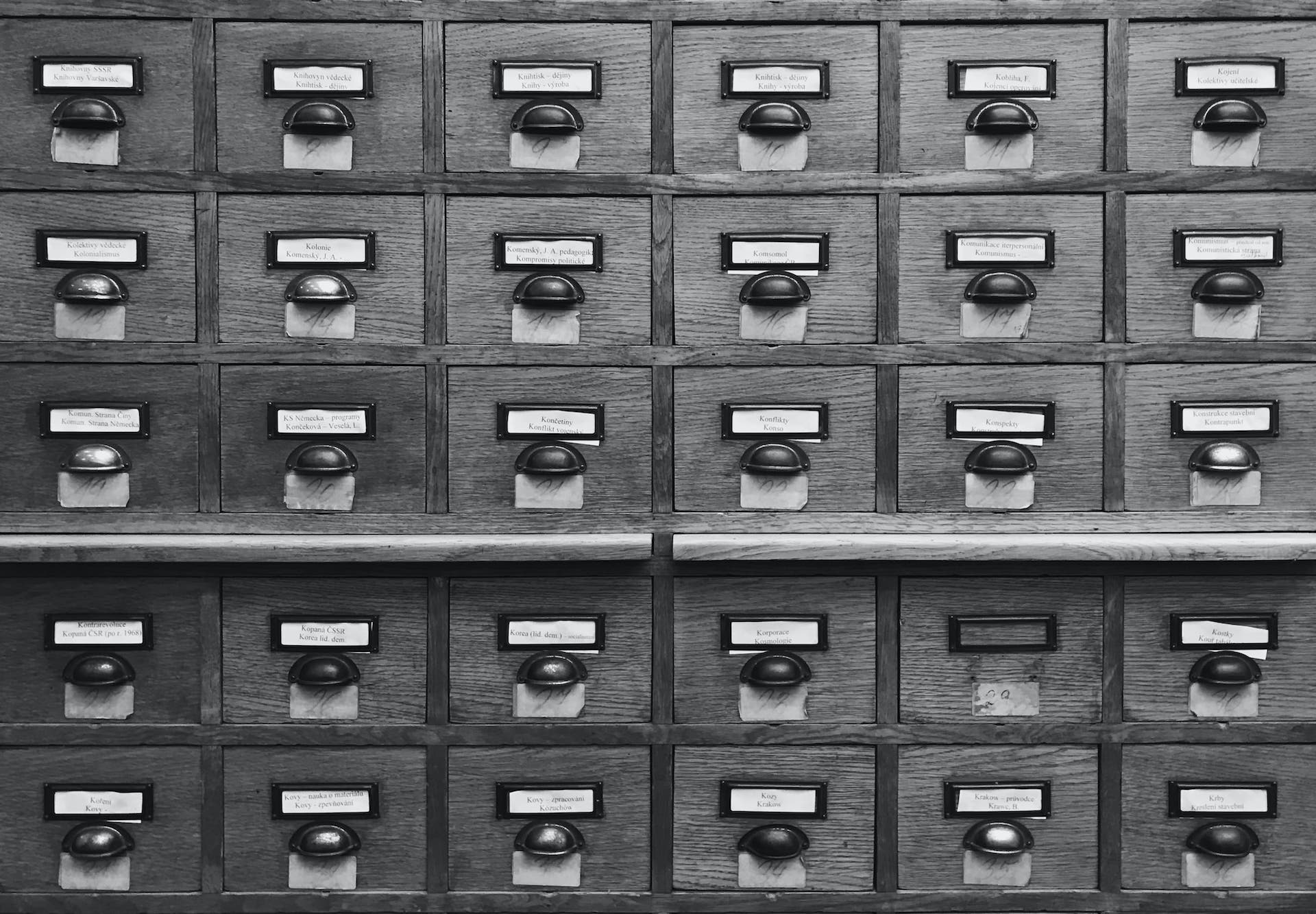 Step-by-step progress view with labels and shapes.
Elegant and painless Attributed Strings in Swift.
An animatable view that depicts multiple progresses over time.
Don't forget to follow our Medium blog and Twitter if you enjoyed this issue. See you next week 🙋‍♂️