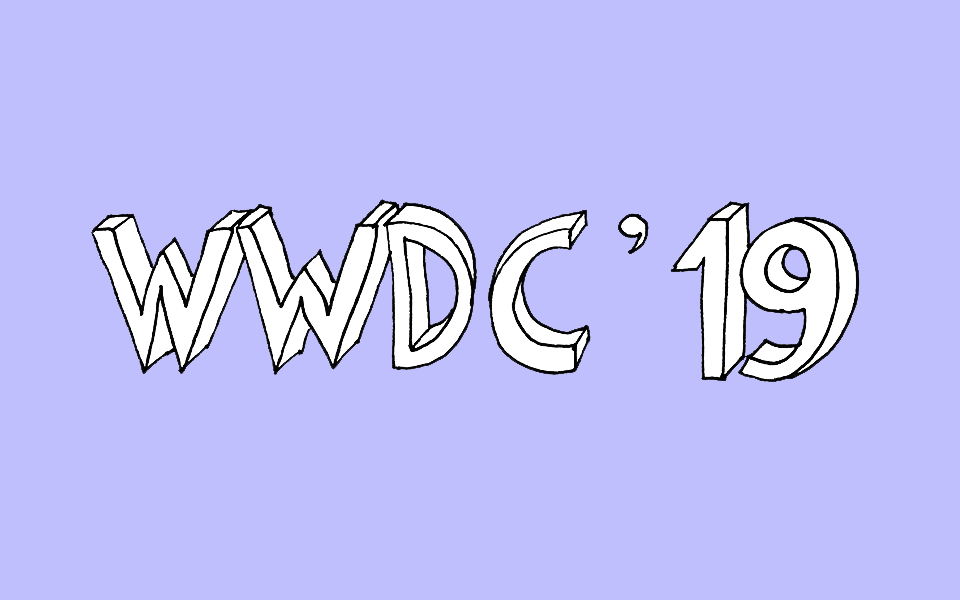 There is one Apple event that is more exciting to developers than to the general public, and that is the annual Apple Worldwide Developers Conference (WWDC), where the company presents new features they are bringing to their platforms and organizes hands-on workshops and software development sessions. 2019 WWDC will take place next week, starting with a keynote showcasing major announcements, followed by workshops.
There are many things we already know Apple will show, and we won't be mentioning them all. Instead, we wanted to list some points we are anxious to hear more about.
iOS
It's widely known that Apple will announce iOS 13 at WWDC, introducing many new features and improvements. Here are the ones we are most interested in
Dark Theme
iOS will include a default dark mode (something akin to the version introduced in macOS Mojave). The question is how it will be implemented for both system UI elements and custom ones, and what the guidelines will look like.
3 cameras
There are rumors circulating about the next generation of iPhone having 3 cameras, which will improve and broaden the 3D and AR capabilities. There will probably be a significant update or even a new major version of the ARKit, but we don't know if Apple will announce it until the new iPhones are revealed. Anyway, we are hoping to see some new interesting AR features, with or without the 3 camera system.
iPad UI updates
iPads will reportedly have a new home screen, as well as an ability to open multiple "tabs" inside the same app and switch between them. We are eager to know how this will affect the development process for apps for both iPhones and iPads, as it seems to bring iPad apps closer to macOS applications. This, however, seems to be going according to Apple's plan for Project Marzipan.
Project Marzipan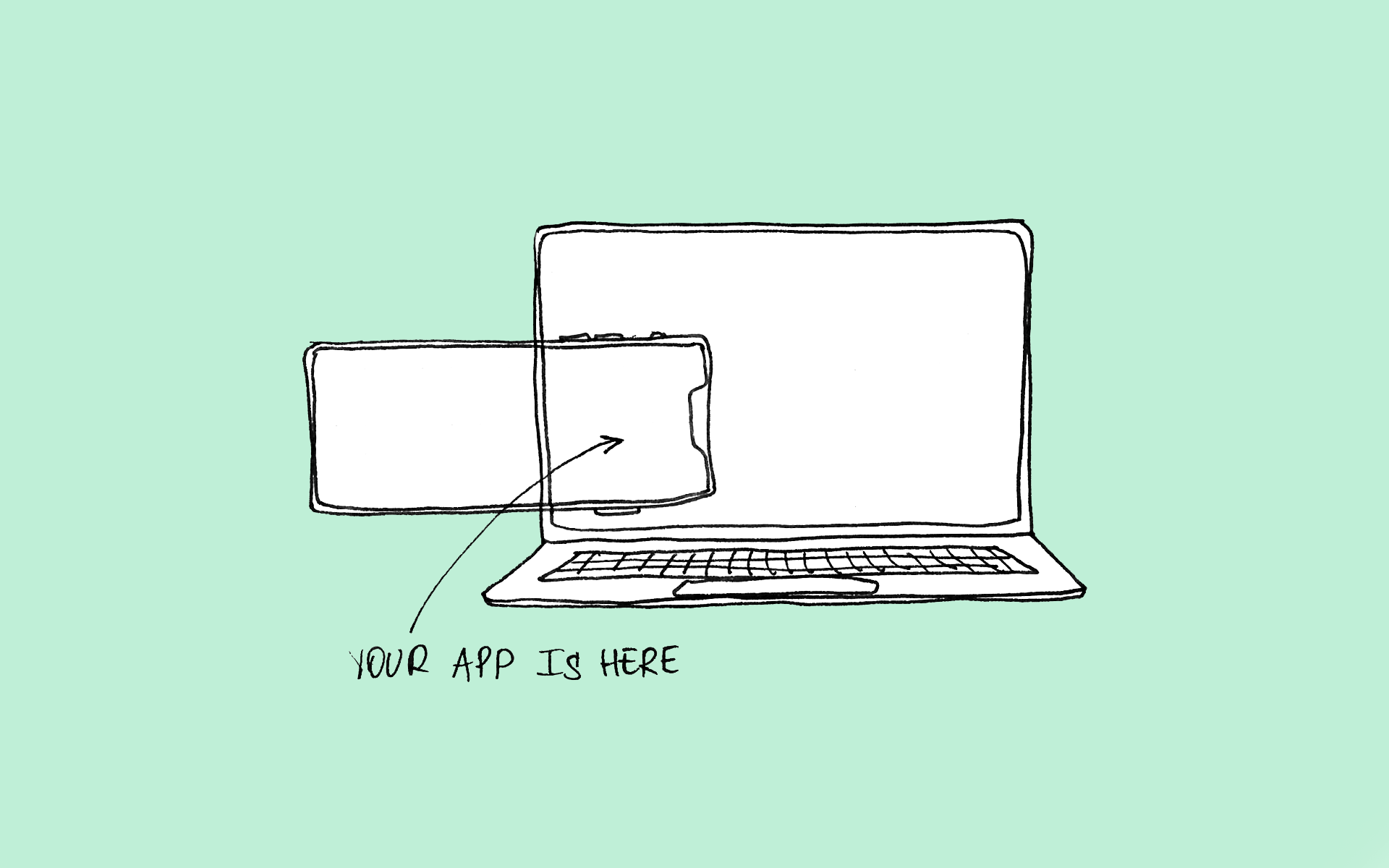 Apple has recently unveiled their ambitious idea to make a transition to universal apps that will work on both iOS and macOS, dubbed 'Project Marzipan'. Its introduction and adoption will obviously take a long time, but Apple came out with a long-term plan with well-definedwell defined steps, and Spring of 2019 will most likely present developers with a way to port their iPad apps to macOS. Future steps include porting iOS apps to macOS, then probably introducing a universal app framework for all platforms. For now, we are excited to try out the iPad to Mac app transition.
macOS
Same as with iOS, Apple will probably show a new version of the desktop operating system, macOS 10.15. Some of the expected updates include:
End of 32-bit support
This isn't really news, but the next version of the macOS won't support 32-bit32 bit applications. Thankfully, developers were informed long ago and had ample time to transition from 32 bit.
Significant Siri updates
With Apple first acquiring Workflow, and then increasing hiring rates for AI specialists, most notably bringing John Giannandrea, formerly Google's head of artificial intelligence, to their team we can be sure improving Siri is one of the main focuses for Apple.
Transitioning to ARM
This is more of a rumor, but Apple is reportedly working hard on a transition to ARM for their computers. This seems to fit Project Marzipan's ambitious goal quite well, and everyone is waiting for the official statement regarding the move away from Intel.
Our Hopes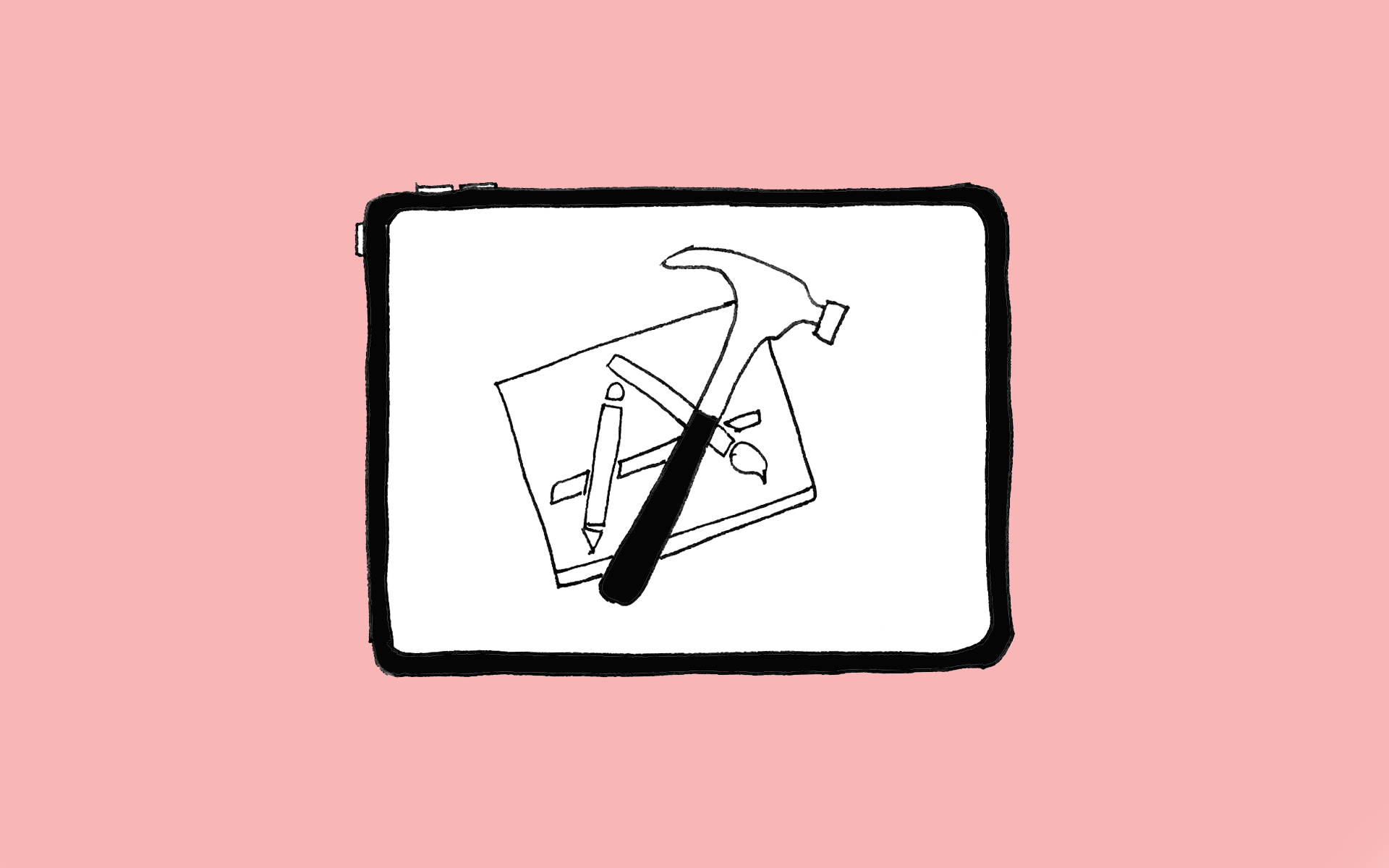 Most of the points above have either been confirmed by leaks, have been expected for a while or are an educated guess. On the other hand, there are some things we would love to see, but don't have high hopes for. Here are some examples of those wishes:
Better Siri Shortcuts
Currently, there's nonot way to customize voice input commands for Siri shortcuts, among other missing features. With this ability, a lot of apps could provide a much more natural and detailed way of voice interaction.
UIKit updates
Some of the good-looking system UI elements are still not available to us third-party developers, an example would be the purchase confirmation toast from the AppStore. We have to implement custom UI or use third-party libs to achieve an effect that is already implemented by Apple.
Xcode for iPad
iPad Pro is a serious instrument with broad capabilities, including Swift Playgrounds - an app that lets the user learn Swift. Why not go further and let us run a full-fledged IDE? For a lot of developers, this would eliminate the need for a macOS-capable device, further solidifying Apple's position on the mobile market.