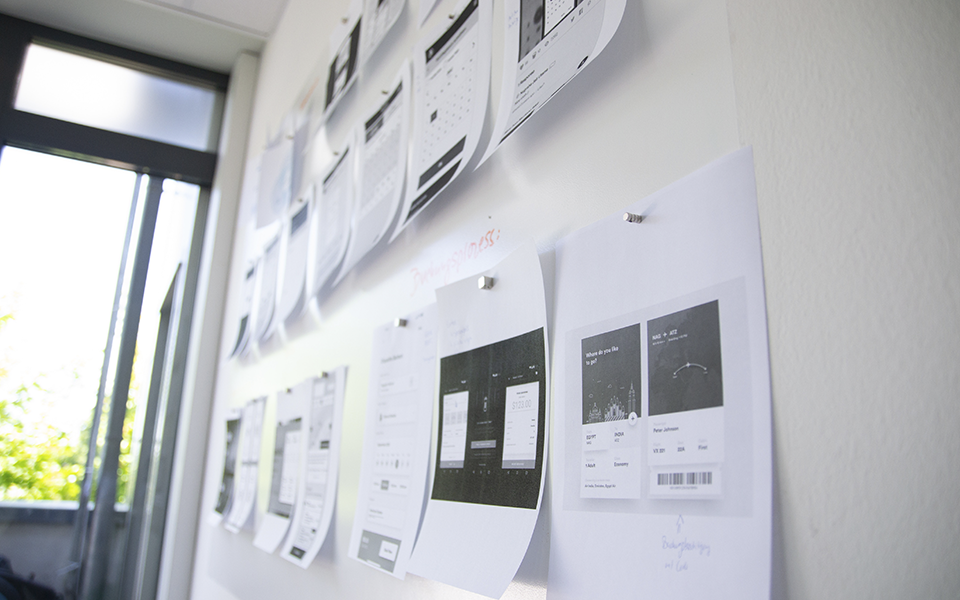 Apps have optimized every aspect of our lives. A personal mobile application is what every business strives for in today's world. This is no wonder, as people are feeling increasingly uncomfortable with traditional websites, which can be poorly developed and hard to navigate from a mobile phone. It is expected that people will have downloaded more than 258 billion applications by 2022, bringing $200 billion in revenue to the sector annually.
Using a separate mobile application is much easier. However, to create a user-friendly app that meets the expectations of a particular target audience, developers need to spend a lot of time forward planning, in an effort to properly tackle each step of the development process. If you're considering developing a mobile application, this article will help you understand the process. It doesn't matter what you plan to create — a hybrid tool for businesses or a native app for a startup hoping to court a wider audience. We will dispel your fears and detail the stages involved in developing a mobile application.
What to Expect Going into the Mobile App Development Process
A mobile application development process is quite complicated. As well as the time and manpower needed, there are extra costs associated with the development of your app that need to be taken into consideration. Consider the following when planning your budget allocation:
the complexity of the future application;
the number of platforms (iPhone iOS, iPad iOS, Android phone, Android tablet, Windows Phone) on which the application will function;
design (basic, individual, custom);
number of screens;
features & infrastructure.
By the way, because developing an application for Android (rather than iOS) needs to be tested on more devices, it takes roughly 20-30% more time and money!
What is the Process of Mobile App Development?
The mobile app development process model is a way of creating specific software to be used on mobile devices. It can differ depending on the type of app you'd like to develop, the resources at your disposal at the initial stage, and the project's timeframe.
According to Nicholas Wright, CEO at AppInstruct, here are approximate timescales for different types of apps:
A simple application — 70-140 hours for Apple devices;
An application that supports integration with databases — 140-210 hours for iOS;
An application for enterprises — from 210 hours for iOS;
A gaming application — from 420 hours for iOS.
Application Development Process Steps
Step 1. Research the target market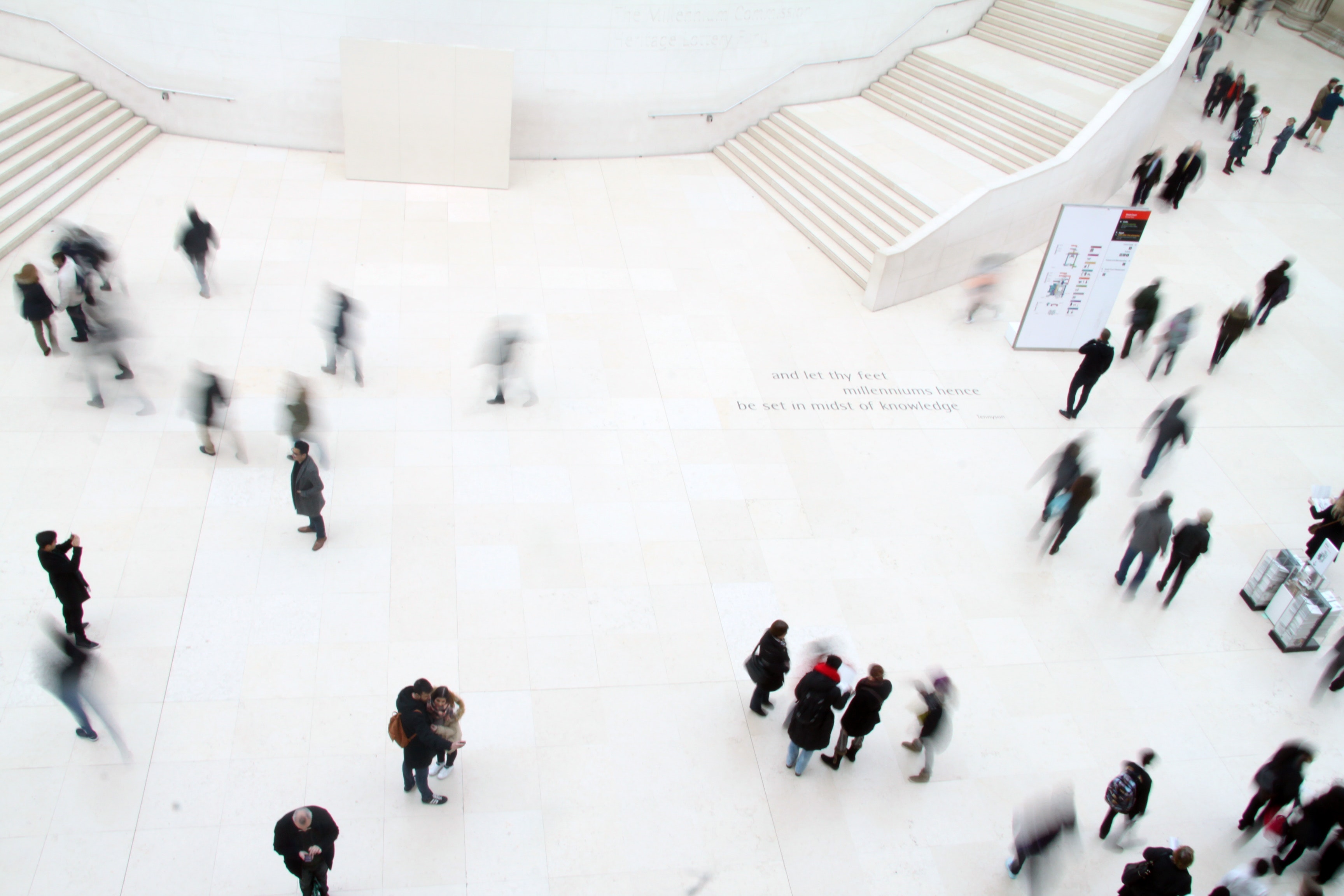 At this stage, you need to pinpoint exactly for whom you are creating this app. Here's a list of suggested questions that you should answer before preparing a technical task for your development team:
Who is your target audience?
How competitive is the field you are going to work in?
What apps do your target audience, as well as your competitors, use? What factors will make people use your app instead of similar alternative ones?
What is your budget for the development and promotion of the app?
Step 2. Set goals and objectives
Once you've defined the current market situation and drawn up a profile of your ideal user, you will need to set the goals and objectives that you wish to achieve with the help of the mobile application. This will help you clearly map out a plan of action and compare the achieved outcomes with your initial estimates.
Step 3. Create wireframes
At this stage, you should decide which features your future app will possess, and what it will look like. A graphic map showing the interaction between different screens should be created, in order to understand how a user will interact with the mobile application. At this stage you should be:
Step 4. Design the app
Create the screen designs and their variants that will be used in the application. After the initial design concept is approved, draw the internal buttons and icons, as well as other graphic elements. As a rule, designing a mobile application involves researching usability, making sure that the design concept that has been developed is as convenient as possible for users. An app that helps users solve tasks as quickly as possible has a better chance of becoming successful.
Step 5. Develop the app and fix bugs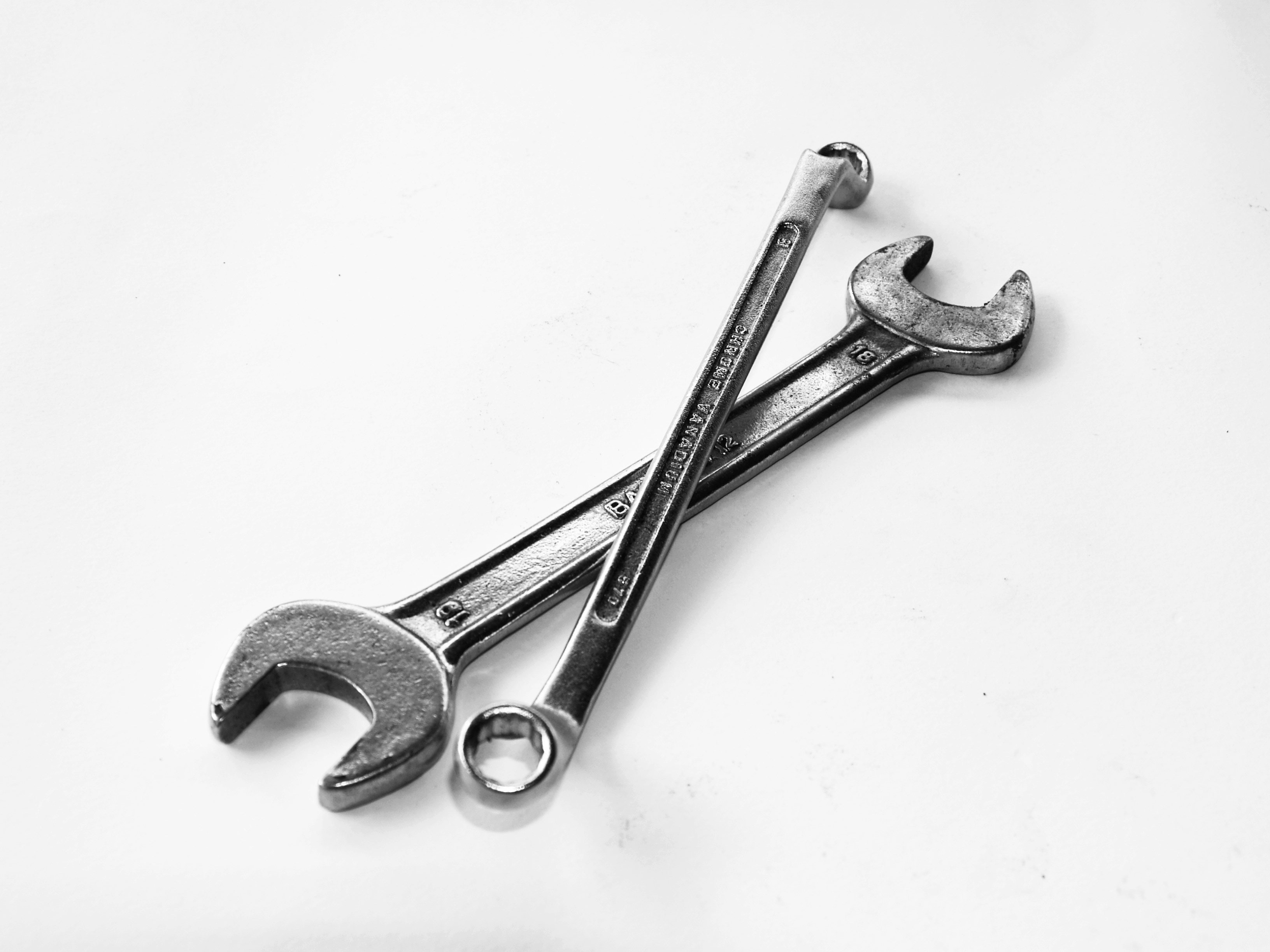 With layouts and guidelines received, the developer's work finally begins. If you have done all the groundwork properly, developers should have no problem getting straight to work on your plan. However, to make this happen, you need to ensure that the app's functionality and UI can actually be put into practice.
In other words, you need to ensure compatibility between front-end and back-end systems. Therefore, constant communication between these two types of developers is a must during the development process.
Once you've got the finished app, complete with all your visual UI ideas, it's time to test it. For this, you need to simulate real-life scenarios and try to correct any foreseeable problems that may come with users engaging with your application.
A good way to deal with any technical (or other) complications is to engage a group of people to test your product and encourage them to give as detailed feedback as possible. It's called beta testing and can be done with the help of a variety of web-based services and platforms that offer beta testing opportunities. Remember that the testing and refinement stage is a long-term process that usually involves several iterations and consequently — code changes.
Step 6. Analysis and maintenance
At this stage, you need to analyze the production data and see how users interact with your mobile app, then suggest changes that can improve their experience. To collect this data, you should use such analytics tools as
Google Analytics for Firebase
Fabric
Mixpanel
Segment
To further keep track of the health of your application, assign a tech team that would deal with issues, fix them, and deploy a new build on a daily basis.
Due to the uniqueness of your future application, there are many variables that can affect the costs and timescales that we have highlighted in this article. Hopefully, the above figures have at least given you a rough idea.