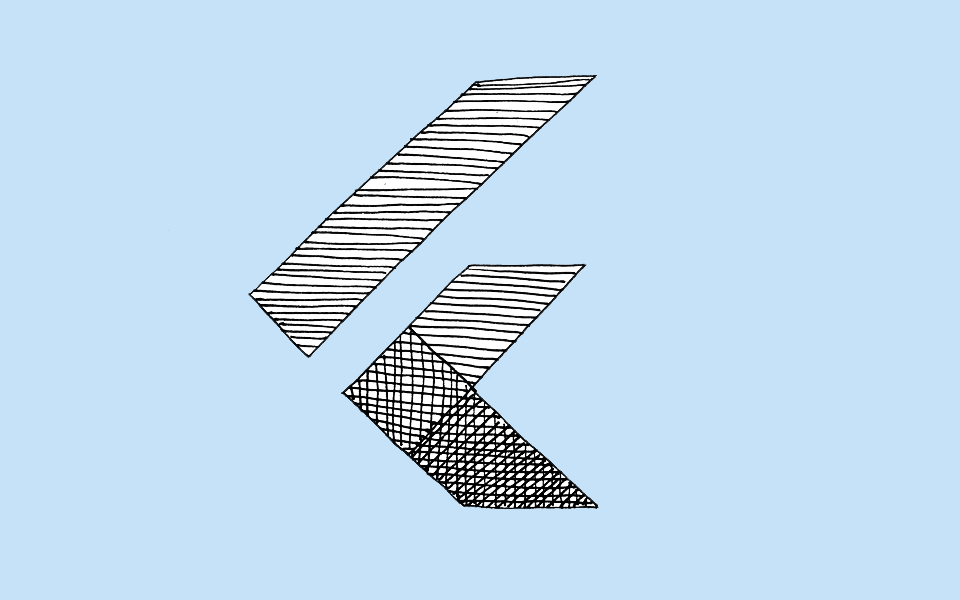 A good developer is someone who is committed to improving code, optimizing workflow, and finding a universal solution to every problem. Google launched Flutter SDK (software development kit) in late 2018 for these specialists. It is a toolset and framework that is hybrid in nature and allows you to create mobile apps for iOS and Android using a single codebase. Some believe Flutter gives developers more resources, but others are skeptical about this claim. Let's review the SDK and decide whether it is as good as some are saying.
What is Flutter Used For?
As we have already mentioned, Flutter is an SDK that permits the creation of cross-platform mobile applications with a desirable UI. However, this idea is not new in the IT world. We have Xamarin, PhoneGap, Ionic, and React Native to name a few. So, what is so outstanding about this new SDK that might make everyone want to use it?
The thing is that there is no need to learn Java, Objective C, or Swift to write apps for Android and iOS. All you have to learn is Dart, a programming language based on Java. Therefore, if you know any C-like language, you can program on Dart. Also, this program allows you to spend fewer hours creating complex interfaces. And this advantage isn't the only one.
Pros of Flutter in iOS Development
Fast development cycle
Thanks to Hot Reload, your project rebuilds instantly if you make changes to the code. This means that you can experiment with the app's UI smartly and quickly, and add features or fix bugs.
Impressive interface right out-of-the-box
It allows you to create a modern design, and it offers a rich catalog of built-in UI components in Cupertino style.
Access to native features
Some operating system-specific functions, like the camera and geolocation, need access to native features, and Flutter does this, giving the feel of development on a native platform. It also allows you to reuse existing Swift code.
A wide variety of packages
Although the new SDK is in its infancy, it can boast of a vast community that provided it with packages for everything, from opening images to implementing Firebase.
Different themes
This new technology enables you to create Flutter iOS apps that look different than Android apps and preserve all the features of iOS, not only in terms of colors, but also in the dimensions and styles of widgets.
Cons of Flutter in iOS Development
It can only be used for creating mobile applications, and it isn't supported by web browsers. Therefore, you should consider other options if you are working on a project where a web application is a must have.
Will Flutter Replace React Native?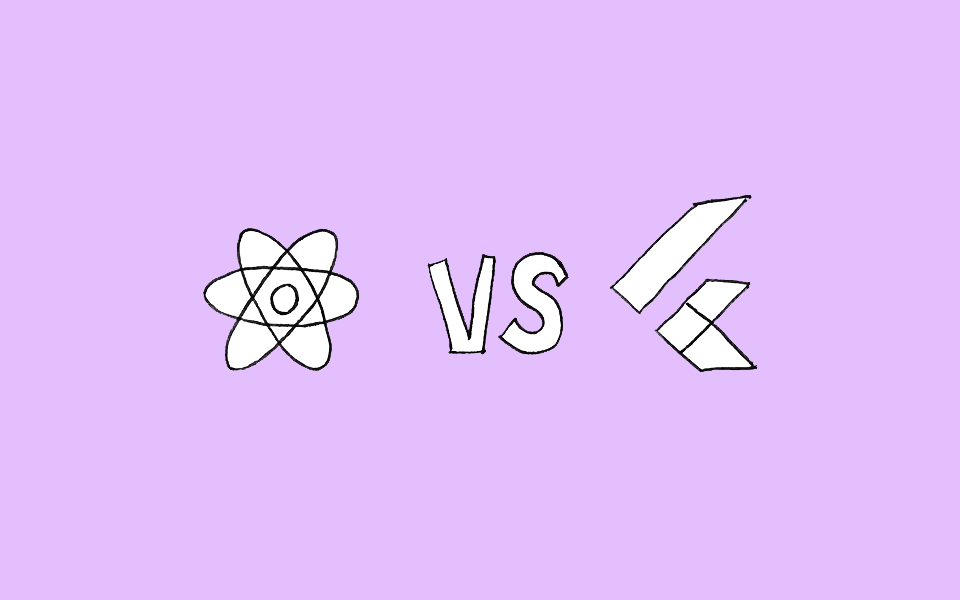 The emergence of React Native (RN) in 2015 opened new frontiers for creating apps for different OSs with just one code base. That is why the appearance of Flutter led to questions over what to choose for hybrid mobile app creation.
Advantages of React Native
Big community
Lower learning curve
JSX is used to describe UI
CSS for customization
UI is built on the basis of OEM widgets
Disadvantages of React Native
Requires JS bridge to interact with native components (like OEM widgets, audio, and GPS)
Weak support for development tools
The necessity to learn JavaScript for mobile specialists who write with Java, Swift, Kotlin
The need to write native code to solve problems with animation and UI responsiveness
Advantages of Flutter
React style framework for the descriptions of your components
In-built customizable UI elements called widgets
Debugging & Hot Reload
Adequate tools for integration and support
Comprehensive documentation
Animation at 60 frames per second
Fast-growing community
React Native and Flutter both can help you solve tasks well enough. However, the latter will be more useful for those who develop mobile applications, namely Java, Swift, and Kotlin programmers. This is because React Native is closer to React and TypeScript.
Does Flutter Have a Future?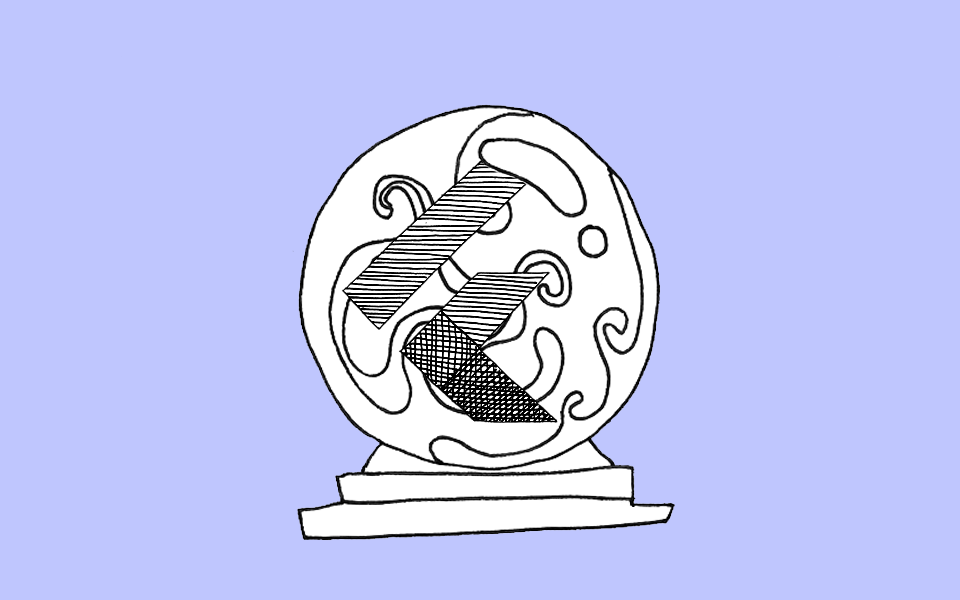 Flutter has every chance of being widely used. The reason for this is Fuchsia, the OS launched by Google, which is now available in the form of a web-demo. The UI and apps of this new OS are written with Flutter. Many people are convinced that Fuchsia might substitute Android in the not so distant future. And if that happens, Flutter will become one of the main tools in a mobile developer's toolkit alongside Swift, Java, and Kotlin.